Congratulations to Decatur High swimmer Brinley Aldridge who qualified for the AHSAA sectional swim meet in the 50 yard freestyle and 100 yard freestyle events. She will represent DHS tonight, November 19th, at the Huntsville Aquatic Center. ! Swim fast, Brinley! Go Raiders!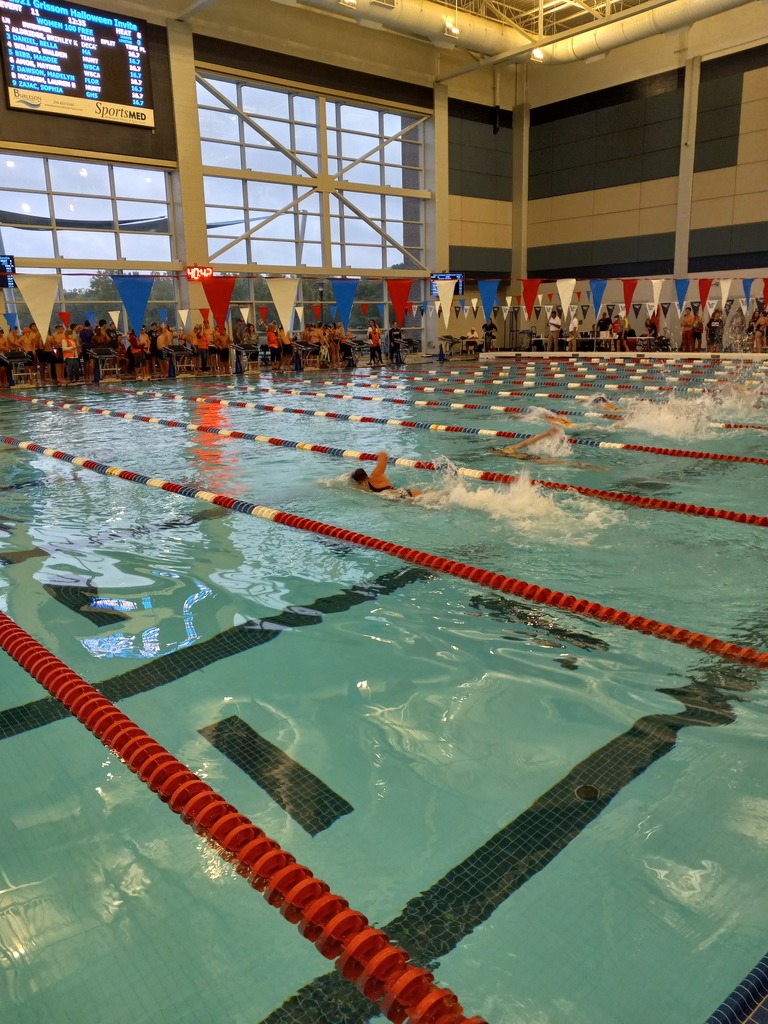 At 100 years of age, World War II veteran George F. Mills, a soldier in the Battle of the Bulge, was presented the Distinguished Veteran Award by DHS principal Leslie Russell, the first award of its kind. DHS recognizes the millions who have served, past and present.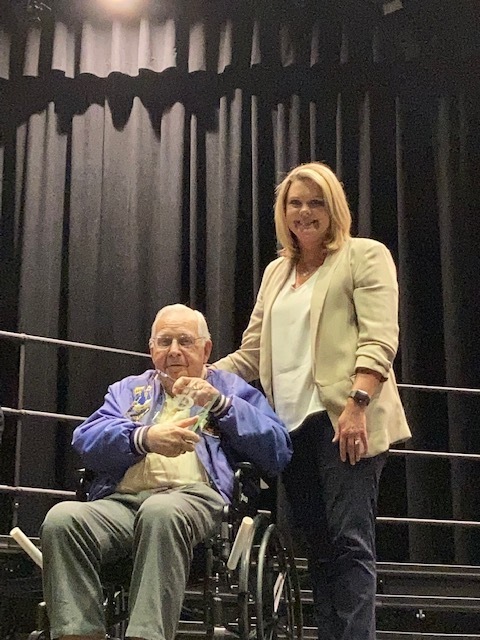 Lowes teamed up with DHS! Grills were donated for November 17th when our SROs and other officers and students will team up and come up with different marinades for a chicken grilling competition and talk about the positions in the Decatur Police and issues within the community.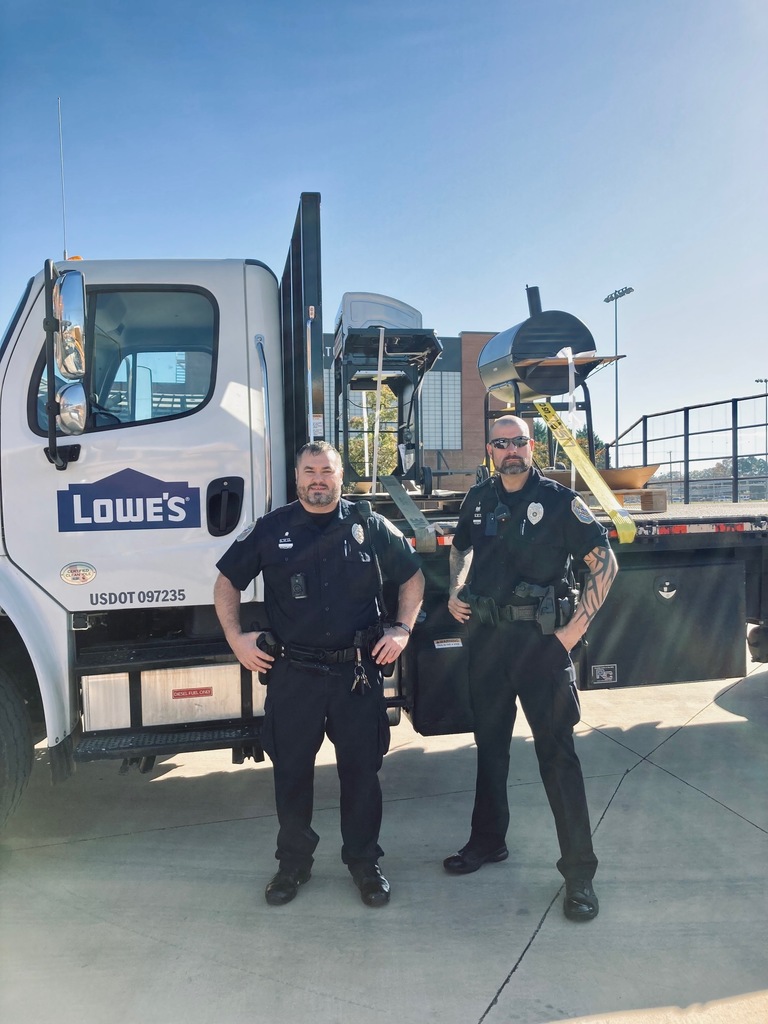 Lady Raiders soccer tryouts will be November 8-10 from 3:45-5:30 at Point Mallard soccer fields. Have an up-to-date physical and Dragonfly account by November 5th. Sign your name on the list outside Coach Dunlap's door. Winter sport happening? Go ahead and still sign up!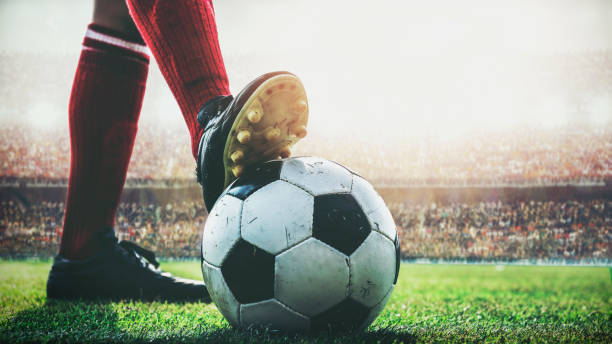 Ho ho ho! HOSA is gearing up for the annual Operation Santa Claus! Bring in shampoo, conditioner, and body wash for Mental Health of Morgan County. Drop off from now to November 15 in E201. This is an amazing opportunity to get involved in your community this holiday season!

Interested in the Indoor & Outdoor Track and Field Team? See Coach Smith to sign up. There is a meeting on Monday, November 8th after school to discuss the upcoming track season. Go Red Raiders!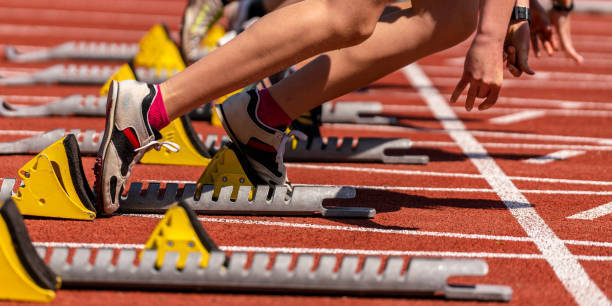 Teacher of the Month- Inspiring and Motivating others to do their best Staff Winner: Mrs. Cardwell Teacher Winner: Mrs. Kim Evans Congratulations to both ladies for their incredible contributions to our students and school, every day! Go Red Raiders!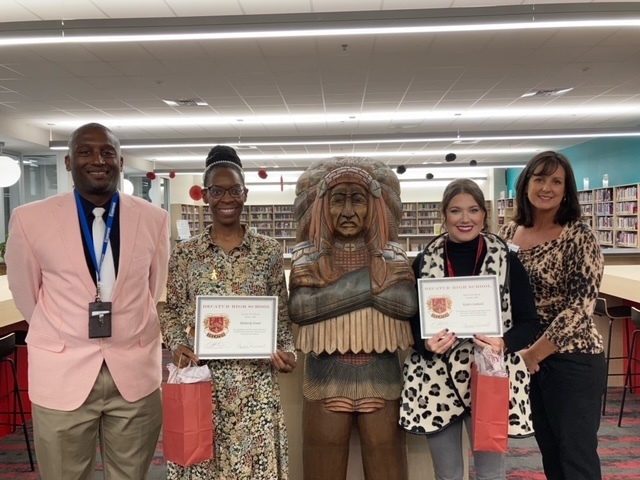 October Winners Student of the Month- Positive Attitude 2nd Runner Up- Nia Stevenson 1st Runner Up- Eduardo Melchor Winner- Emily Grace Lyons Congratulations to these outstanding students and how they demonstrate great representation for Decatur High School!

The Decatur High School girls' cross country team is headed to state! Wyatt Jones will also represent the boys at state! Congratulations to Coach Doke and his athletes. Go Red Raiders!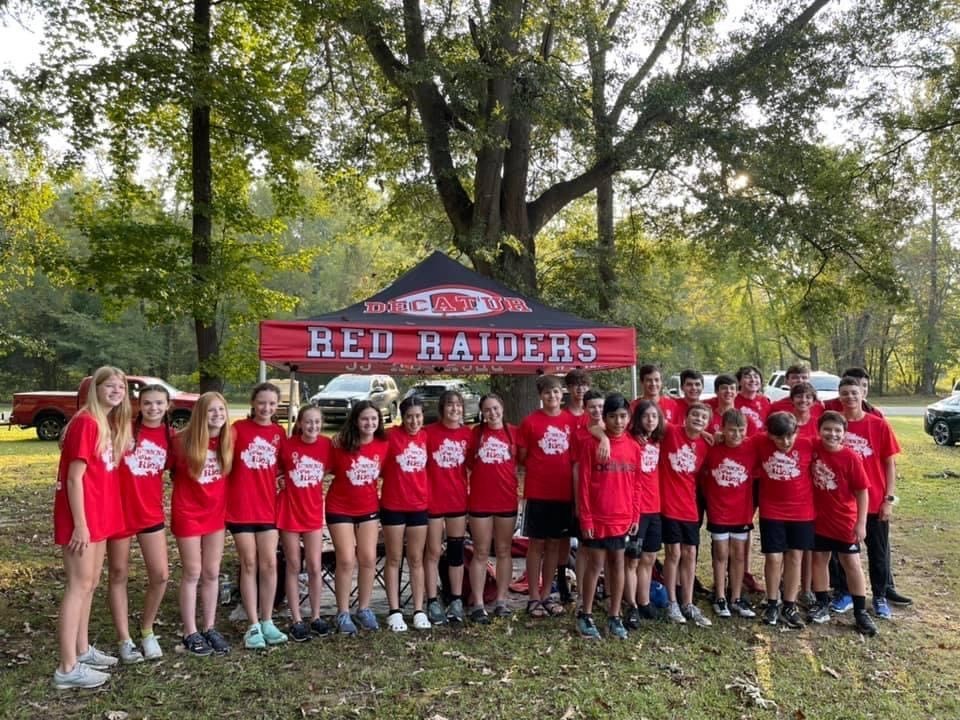 The challenge to Decatur High School king's court was to raise money for Great Strides: Cystic Fibrosis Foundation. All of the king's court contributed a great effort to a great cause and in the end raised $9,000! Go Red Raiders!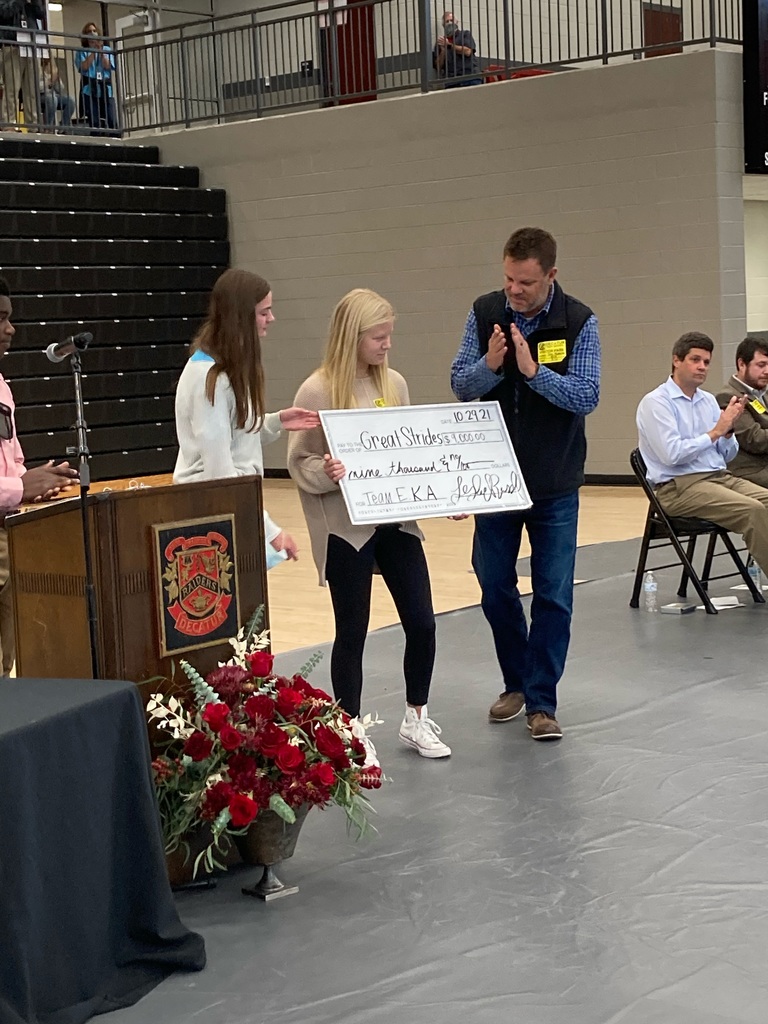 Do you come and support the Red Raiders at all athletic events? Purchase a 2021-2022 All Athletic Pass. This pass will provide admission to ALL Decatur home sporting events this school year. Passes are $200 each, purchased in the main office of the high school. Go Raiders!

Red Raiders make the football playoffs this weekend, beating Athens 56-34! Now, Decatur Red Raiders enter homecoming week and playing Huntsville on Friday night. Go Raiders!

Follow our Guiidance Department on Facebook for important updates! @decaturhighschoolguidance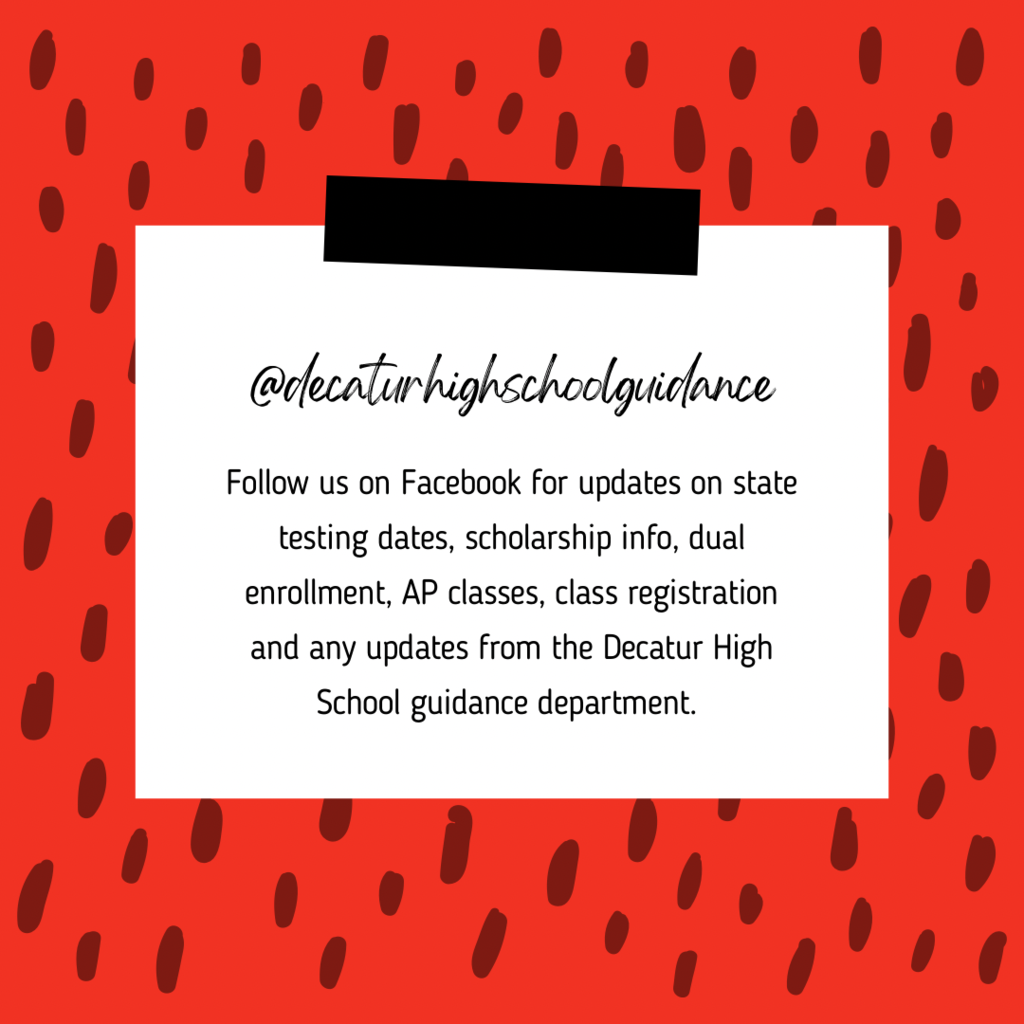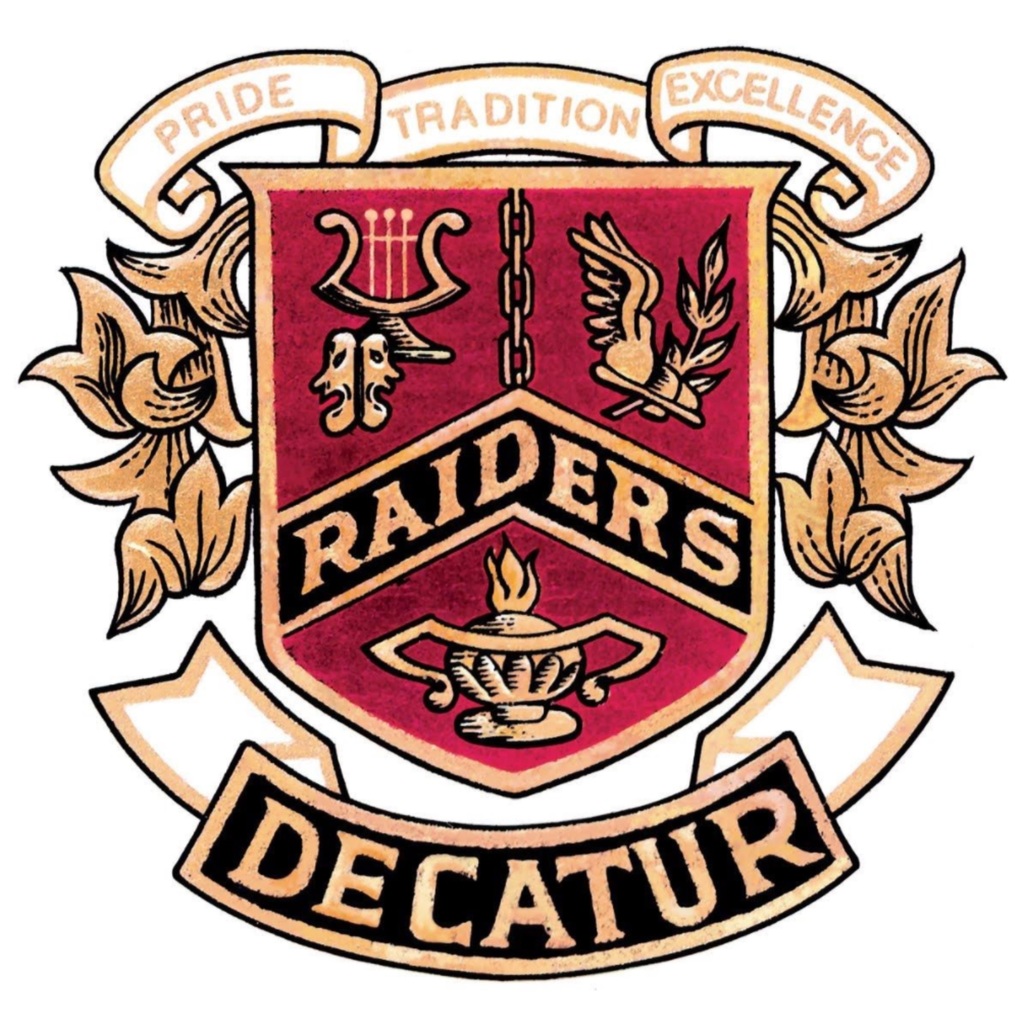 "I am extremely excited to be joining Decatur City Schools as the Assistant Principal at Decatur High School." We welcome Jeremy Mitchell to the DCS family. Jeremy has been in education for 18 years. He spent the last ten years at East Limestone High School, where he served as the Assistant Athletic Director and Assistant Head Football coach for six years. He also taught health and physical education and was Head Soccer Coach for 5 years.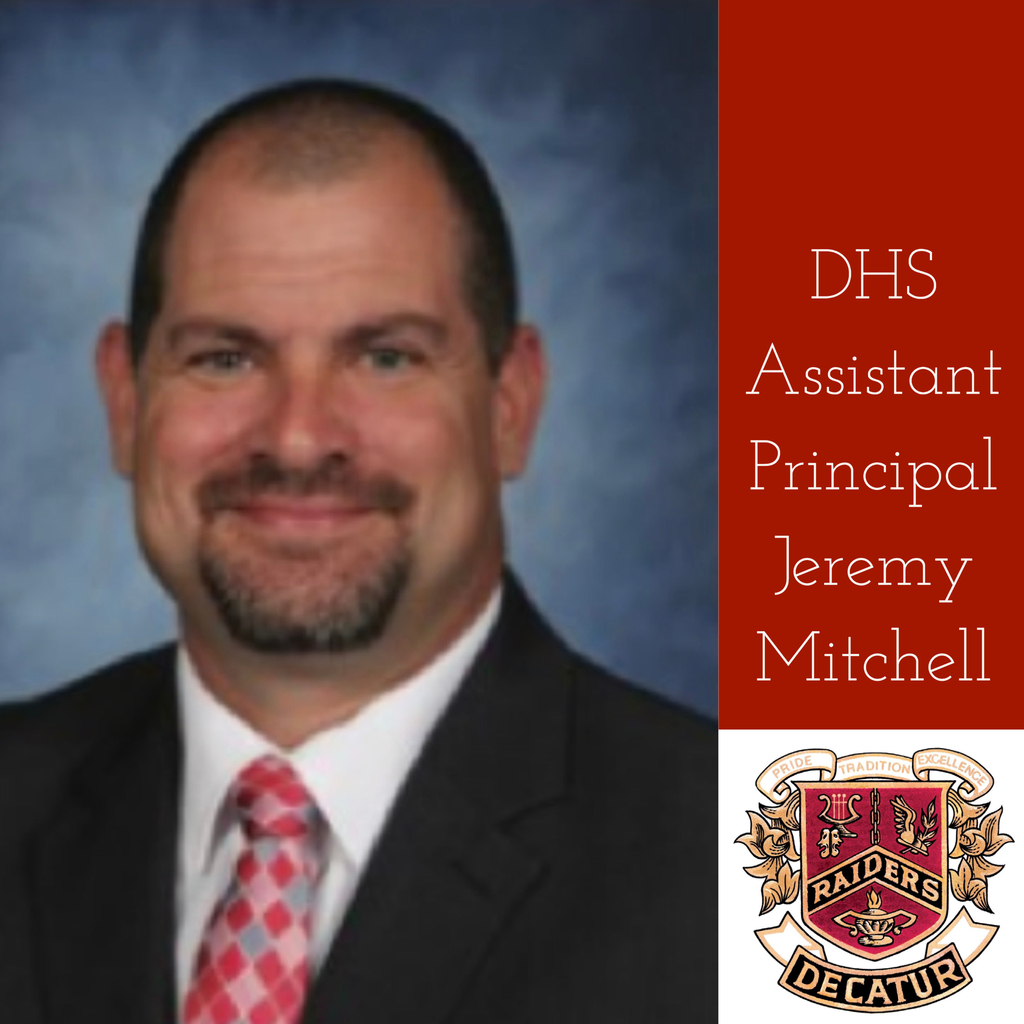 Congratulations to our 2021 DHS Volleyball Team! We are looking forward to a great year! GO RAIDERS!! Raniyah Adair Frances Bibb Alyson Draper Akari Harris Lila Hayes Melanie Luviano Jennalei Bachuss Christina Vansteenis Karissa Watkins Savannah Sims Mattie Fite Makyree Chapman Surria Birgans Emily Burgreen Olivia Counts Makenly Cowley Sara Restrepo Erin Self Jadyn Watkins Asianae Morris Dailee Chatman Jayden Stover Alahsia Taylor Fendi Swoopes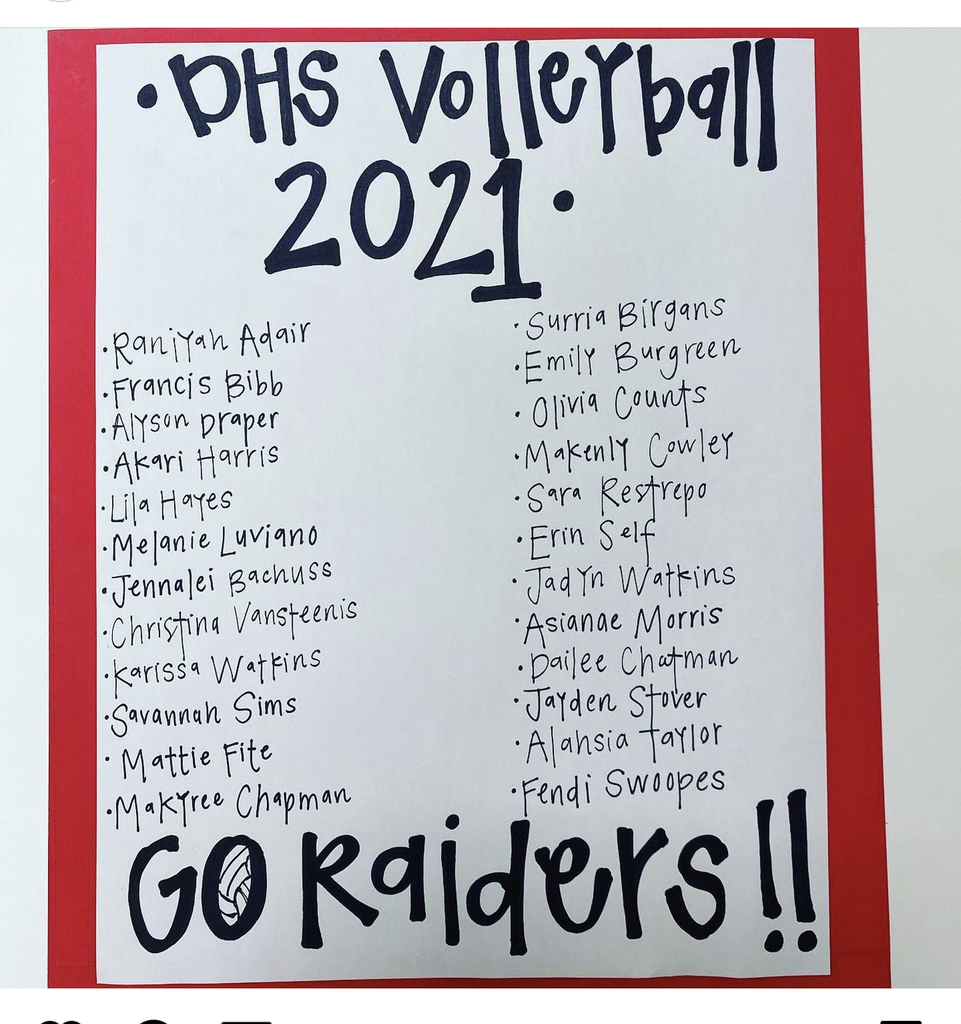 We just launched our new website and app! We have some work to do still, so please be patient as we update all of our content. We are so excited to have an app and website that will be helpful to parents and students! Great things coming!

Info for Prom