DHS volleyball heads up! #areyouready #raiders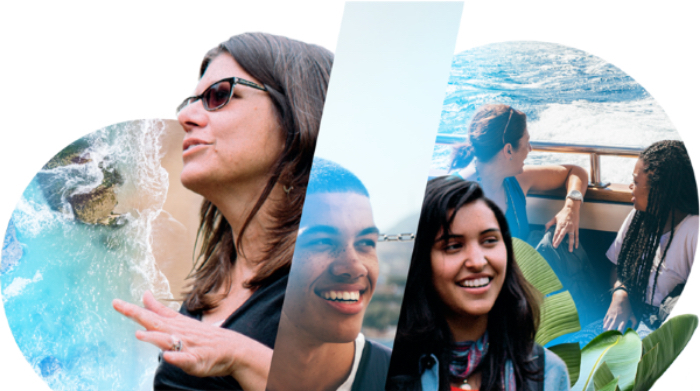 Sign up BEFORE Nov 4th to avoid late fees! The ACT is giving YOU another opportunity!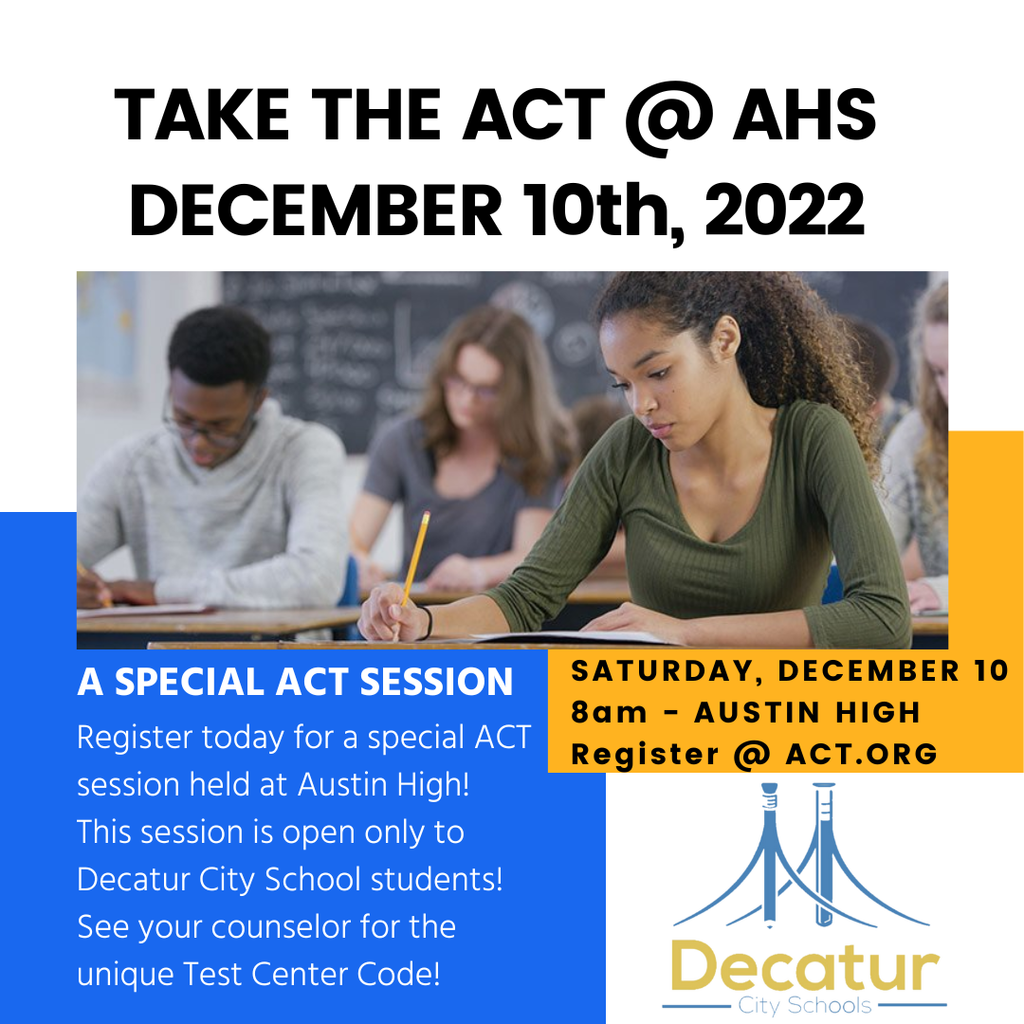 FAFSA assistance on Tuesday, October 25 from 3:30 until 5:30 PM in the Guidance Office! Representatives from Calhoun Community College will be here to assist parents. Go Raiders!



Seniors! The panoramic picture is on Monday at 1:30. Please make plans to be in the arena at 1:30.

Boys and Girls Tennis Tryouts November 16th and 17th Point Mallard tennis courts 4:00-5:30 *All students participating must have an updated physical and dragonfly account. Sign up outside Coach Whitmire's room (A-100) Contact:
amanda.whitmire@dcs.k12.al.us

The senior panoramic picture has been rescheduled for Monday, October 17th from 1:30 - 2:00. If you are not normally on campus on A days at this time, please arrange to be here. You will not want to miss this picture of the senior class.


FAFSA Assistance for Parents Monday, October 3, 2022 3:30 PM-5:30 PM Decatur High School Guidance Office *Will need 2021 tax information to complete the FAFSA.

This is a reminder that the DHS Band will be hosting a Swamp John's dinner today from 4PM until 7PM at DHS. You may purchase plates at the event for $14 or you may purchase a ticket from a band member. Thank you for supporting the DHS Band.

DHS Homecoming T-shirts must be ordered by tomorrow (30th) at 9AM!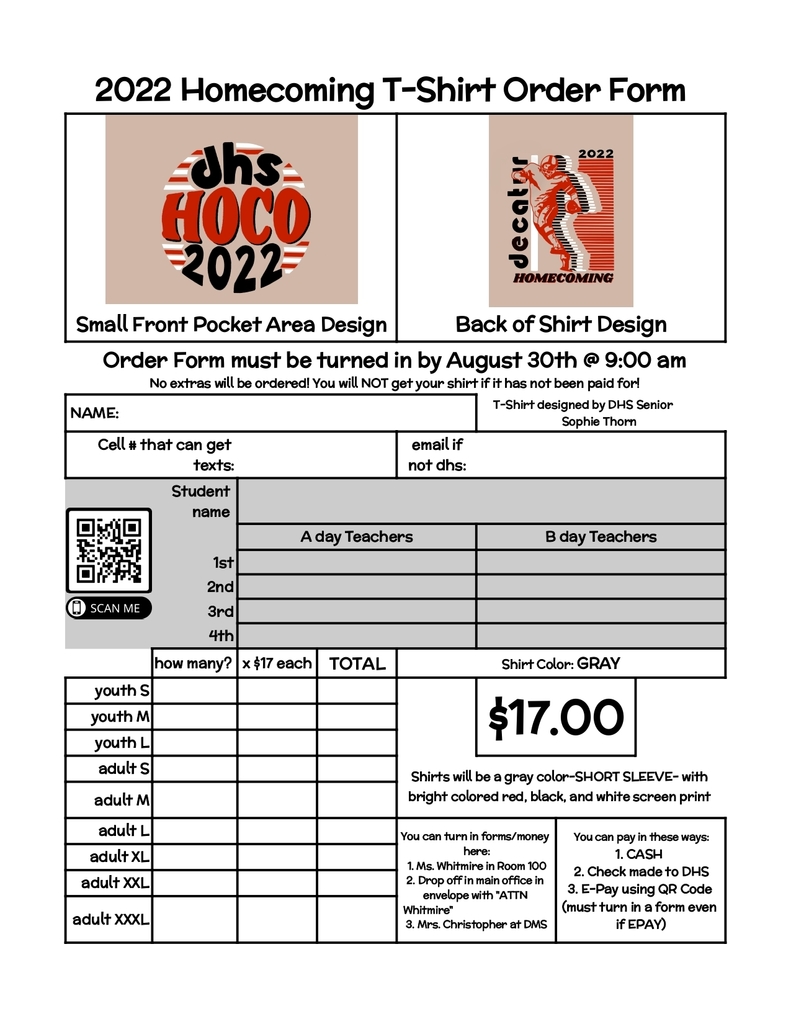 Need some food and a way to help DHS students? Here you go!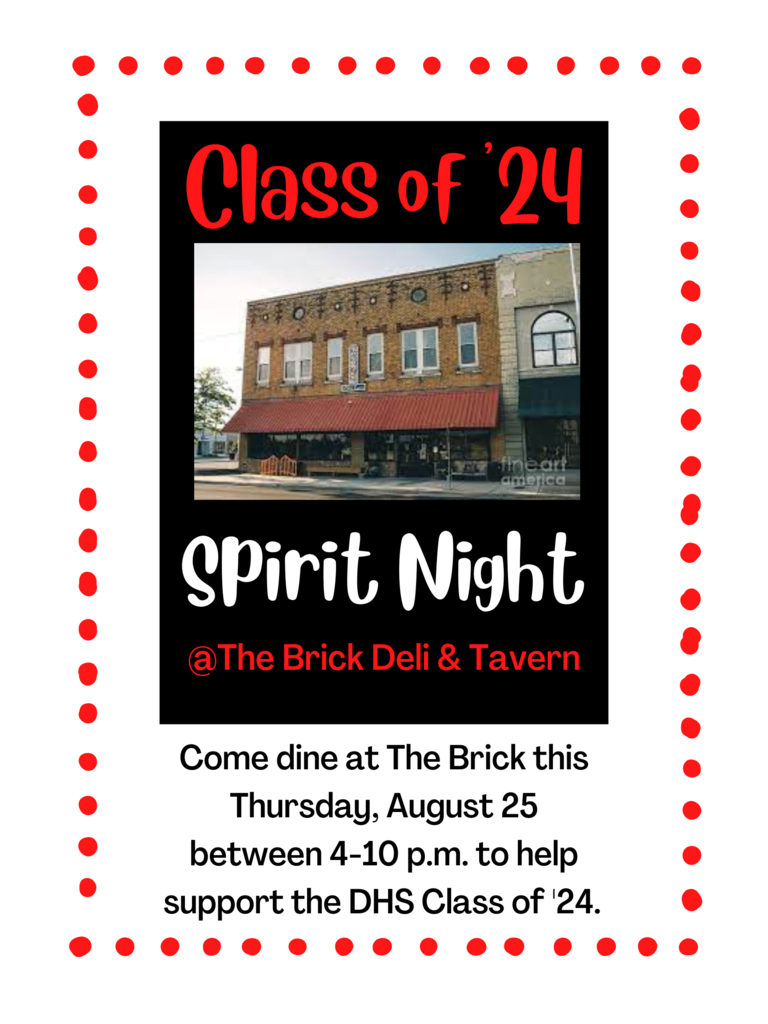 A/B Schedule for DHS Go Raiders!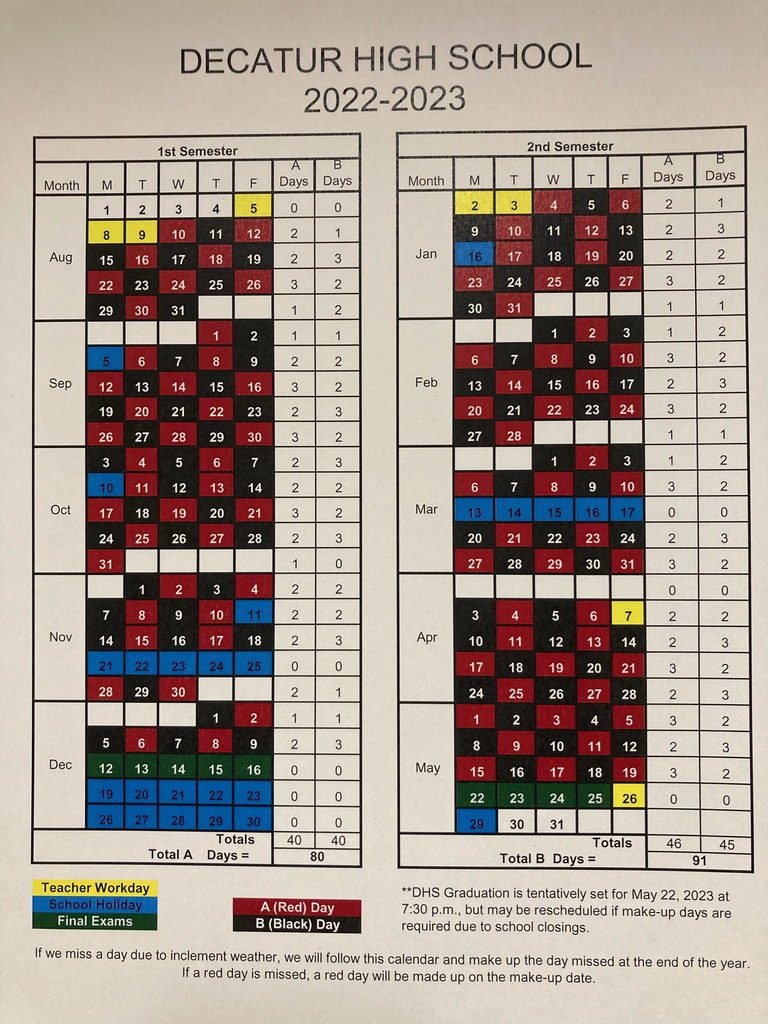 Don't forget! Pictures are tomorrow at DHS! Go Raiders!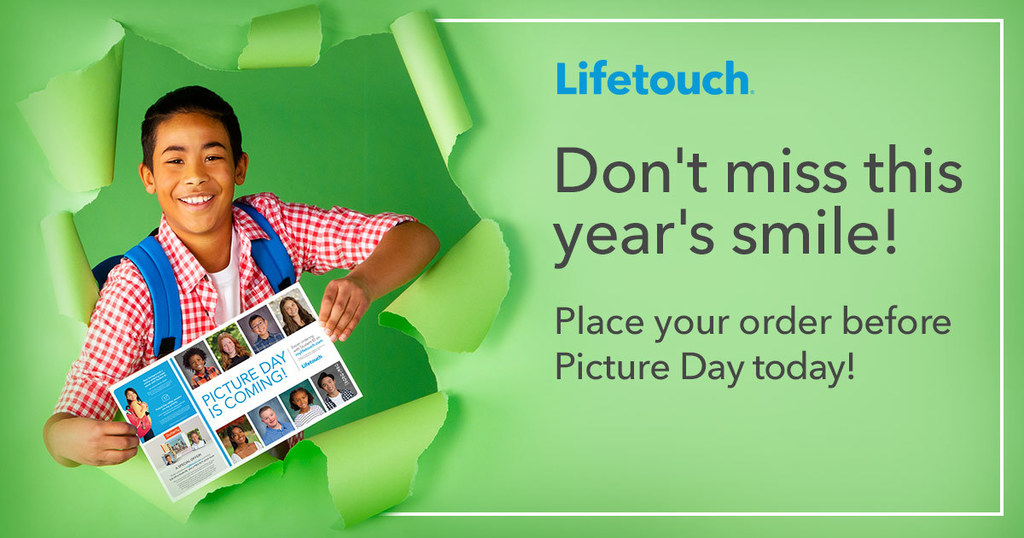 Change of date for Meet the Raiders! It's going to be awesome!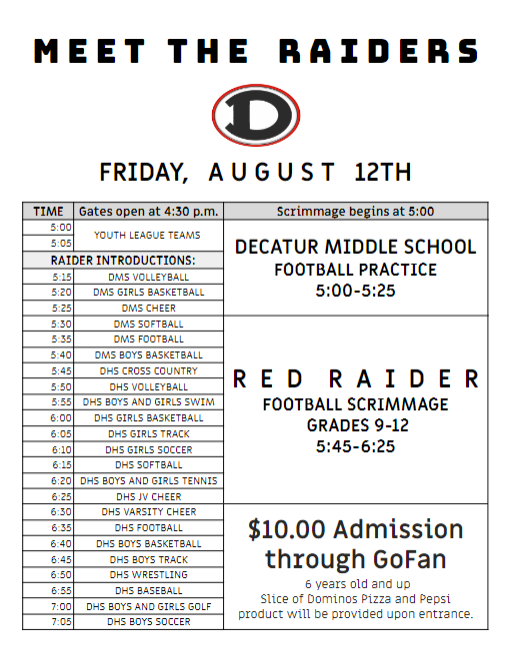 Attention Class of 2023 - Senior Jerseys are on sale until Thursday. Turn in order forms to the front office during office hours or in A204 between classes. Orders must be turned in by the end of the school day on Thursday, August 11th. There are order forms in the front office.

HERE WE GO!!! Get excited 2022 DHS seniors! Before you leave for college or another adventure, swing by the high school and pick up your 2022 yearbook on August 1st or 2nd! Stop by the reception desk and grab your book 😀 Enjoy! NOTE: these are only the pre-ordered yearbooks