Girls' Basketball Game! Support Our Raiders!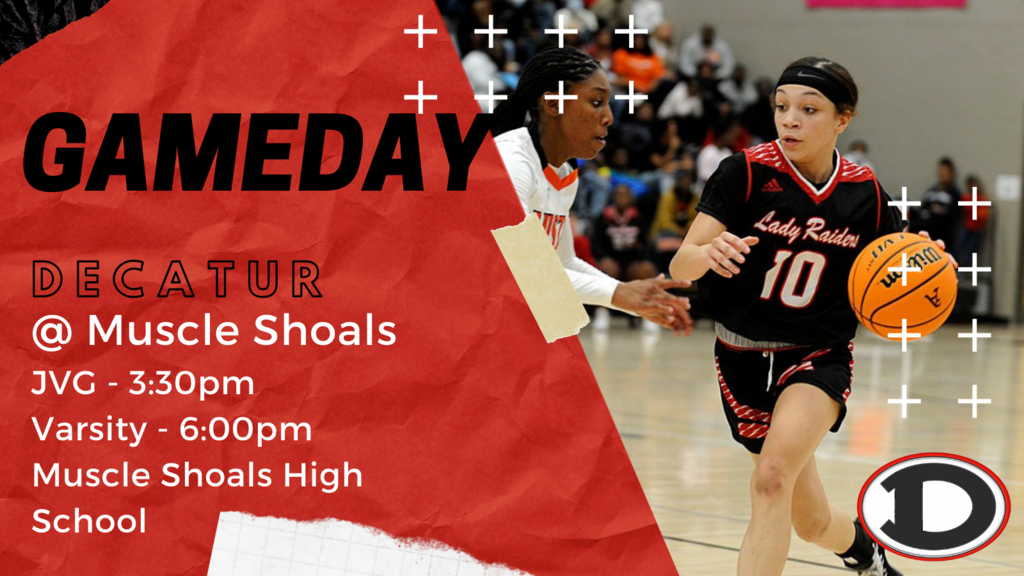 The 2021-22 DHS yearbook is still on sale until March 11th! You don't want to miss this one. To order, go to ybpay.com Go Raiders!
Spring sports are coming into season at DHS! Come out and support your Red Raiders. All of the schedules are linked to the corresponding sport on the DHS website. Go Raiders!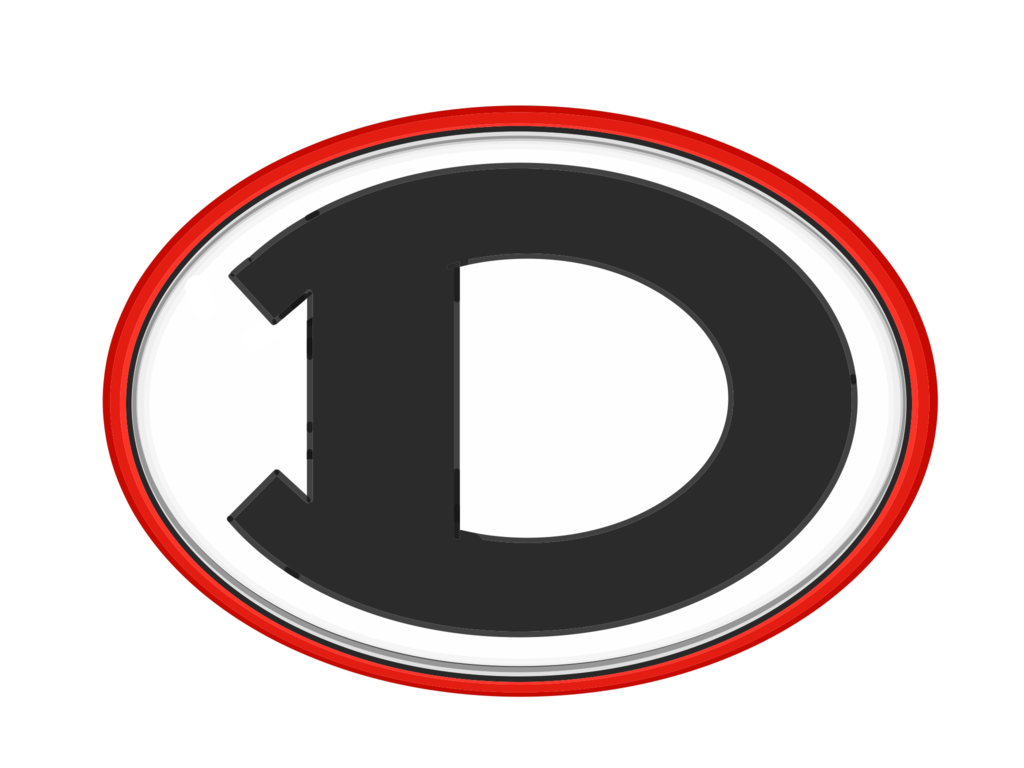 Decatur HS is moving into a virtual platform, starting tomorrow. This will be tentatively until January 21st.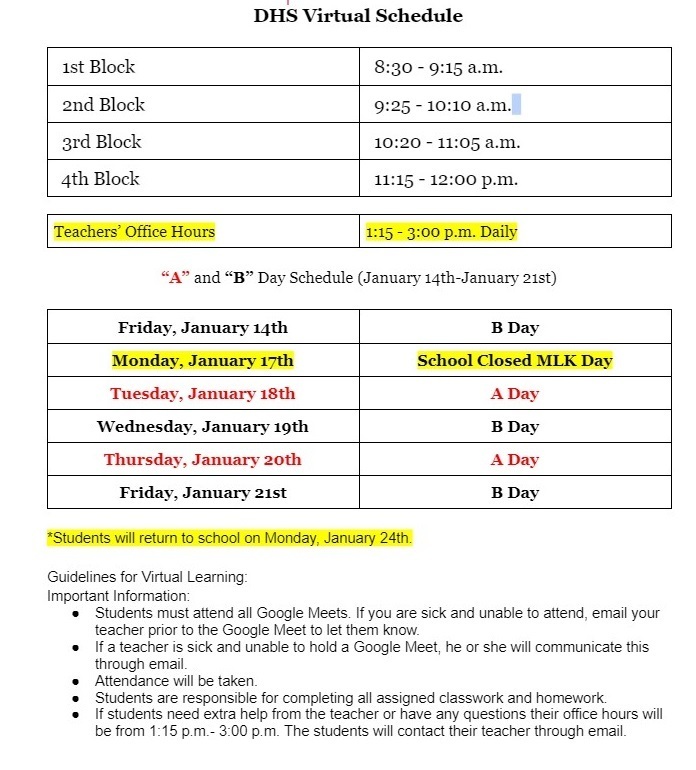 The 2022 yearbook is still on sale, but the price will increase after March 1st! Get your yearbook today at YBPAY.COM!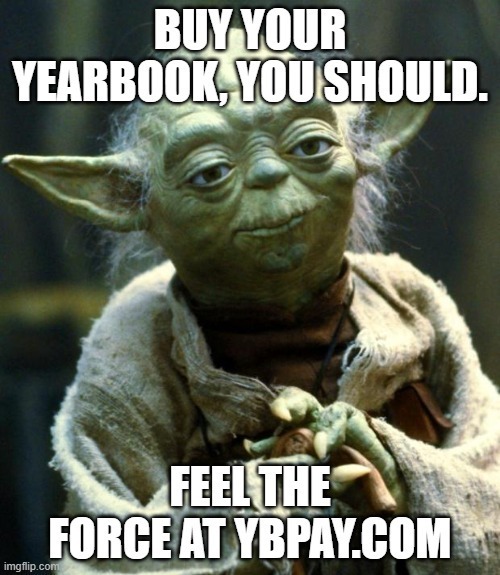 The 2020-2021 yearbooks have arrived!! Please stop by the media center and pick them up. If you graduated last year, just stop at the reception desk at the high school and grab yours. Go Red Raiders!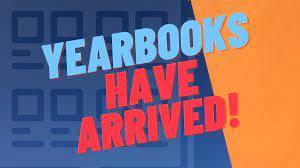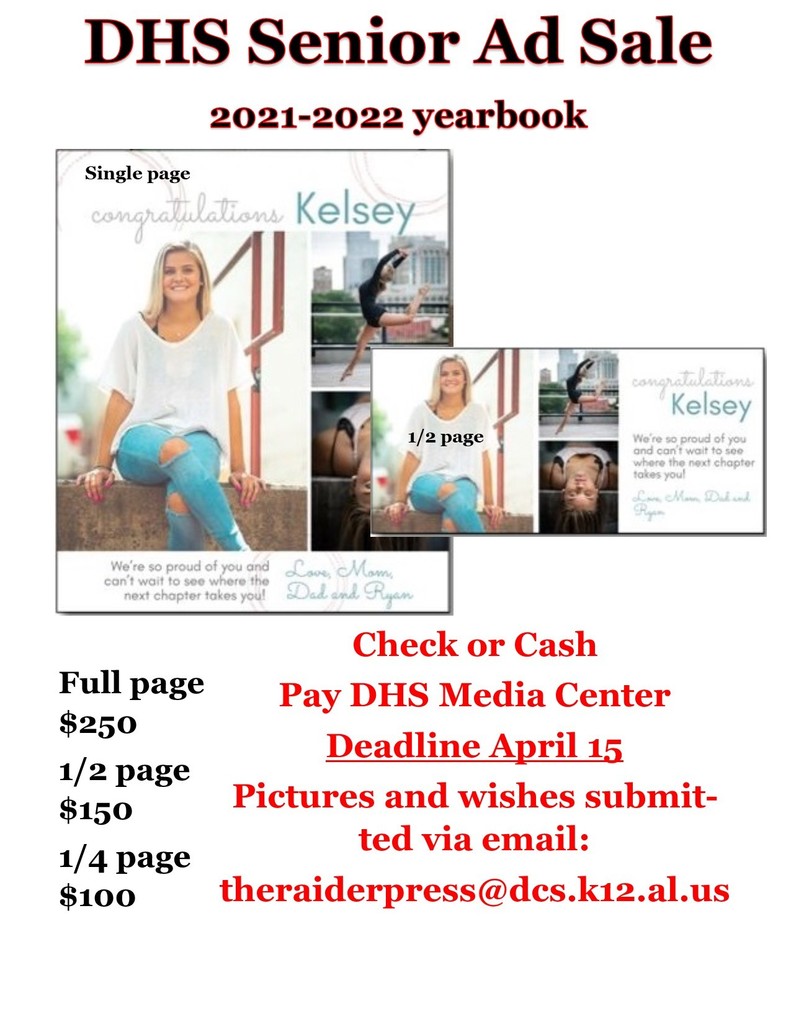 Report cards go out today! We are back into a new year and a new semester. We can hit the reset button and make 2022 our new starting line. Go Red Raiders!
Advance Placement is vital in the preparation for many futures for many students. AP classes at Decatur High School are an excellent way to get that extra edge with the grit of strong curriculum. Learn more on January 13th at 5:30 PM at the Decatur High auditorium!
You don't want to miss this one. The sale is ON! We have a limited number of 2022 yearbooks on order. Get yours today before we are out! Visit ybpay.com to get the discount before January 1st. Go Red Raiders!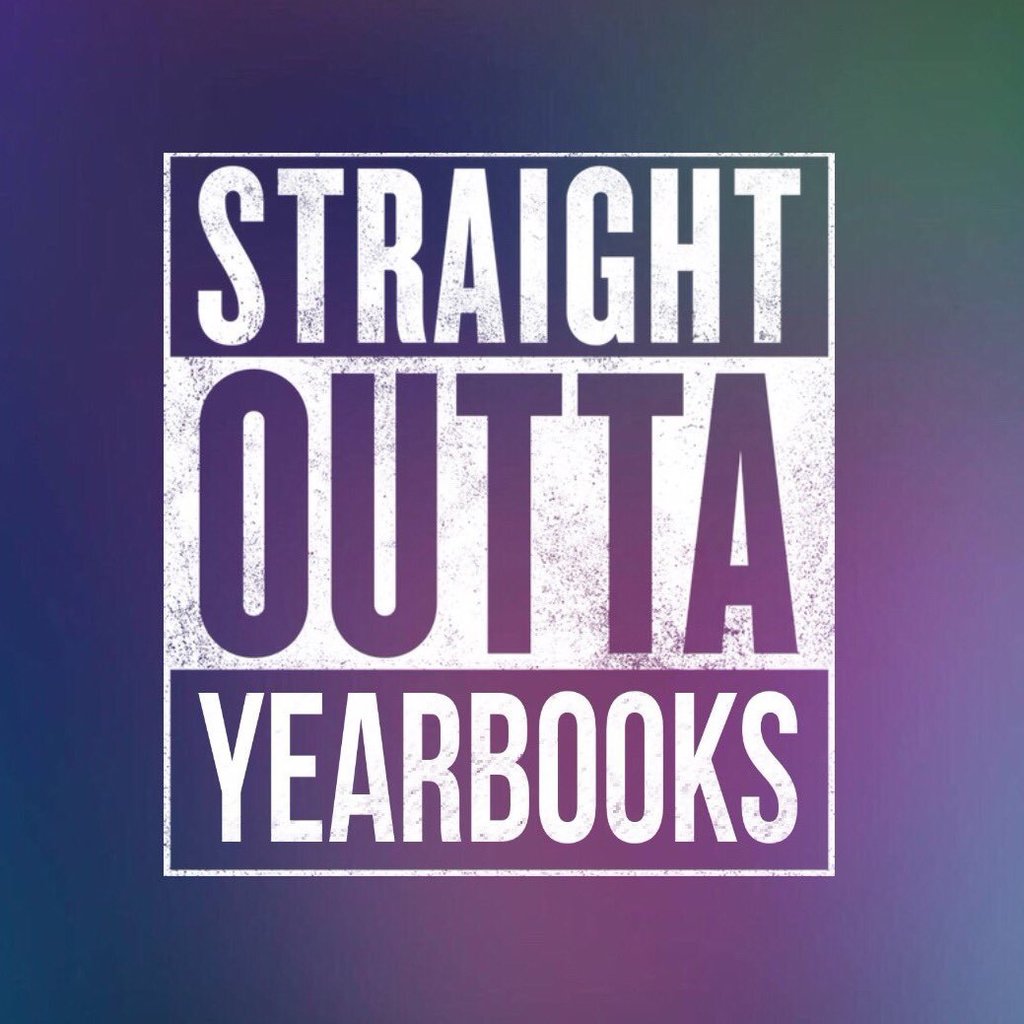 Congratulations to ALL of the DHS theatre students who completed so well at State Trumbauer this weekend! Jayde Fagan 2nd place in Acting Pre-Contemporary Dramatic Varsity, Meghan Conkle 2nd place in Puppet Design Novice, and 3rd place Acting Contemporary Comedic Intermediate!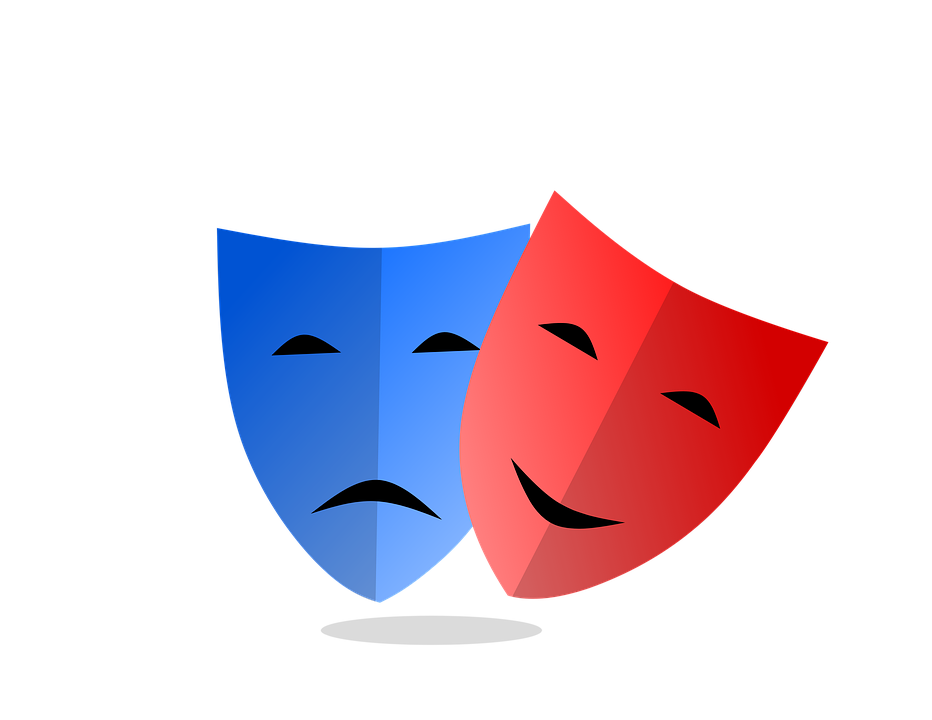 On December 9th at 4PM, please join us for the ribbon cutting and reception for the new board of education building at 212 Fourth Avenue Southeast! Reception is honoring board member retiree, Mr. Donnie Lane.
From Decatur High School to your family, we wish you a Happy Thanksgiving! Go Red Raiders!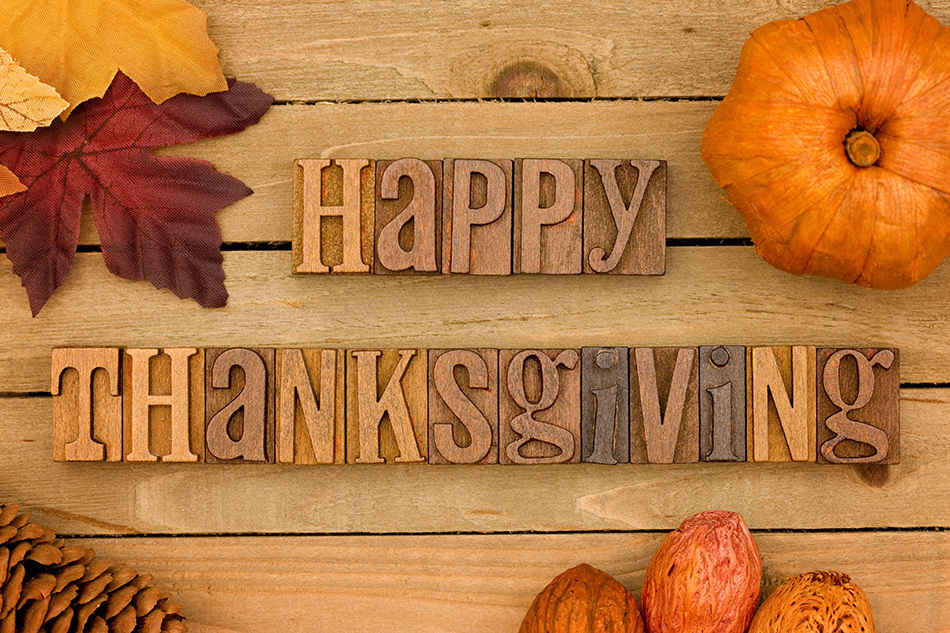 The 2022 DHS yearbook is going to epic! This year we are starting things out with a sale! Purchase before January 1st for only $65! The price will increase throughout the year until the last day to buy on May 1st. You don't want to miss this one! Visit
www.ybpay.com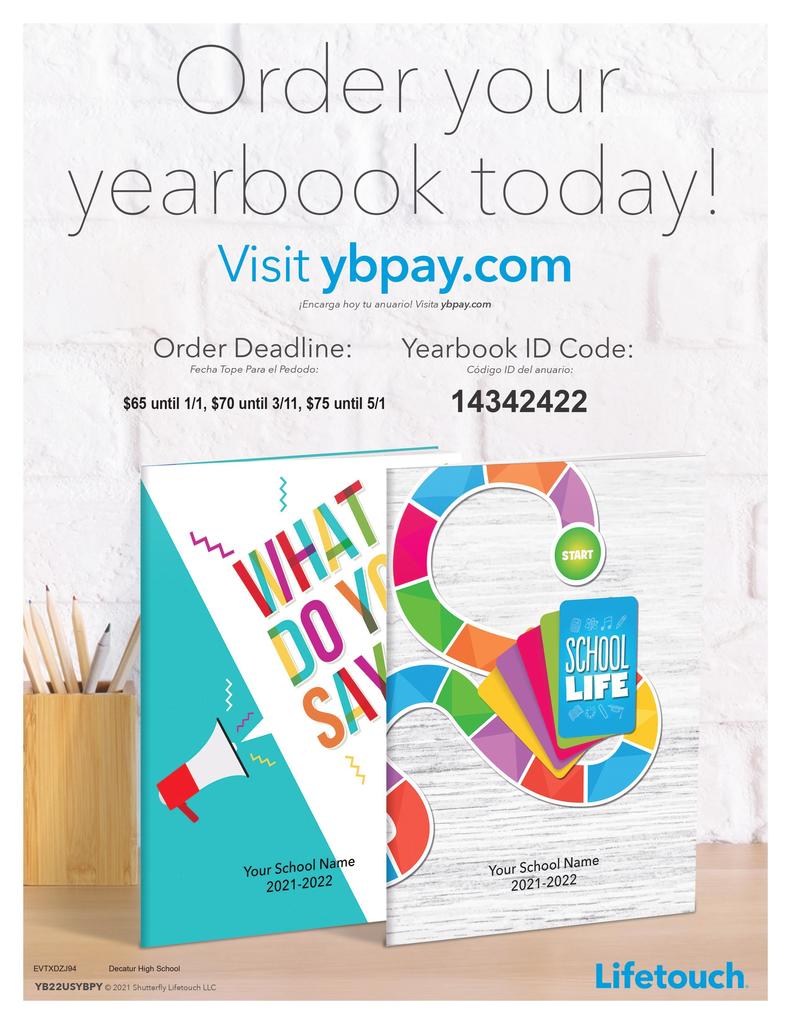 Congratulations to Decatur High swimmer Brinley Aldridge who qualified for the AHSAA sectional swim meet in the 50 yard freestyle and 100 yard freestyle events. She will represent DHS tonight, November 19th, at the Huntsville Aquatic Center. ! Swim fast, Brinley! Go Raiders!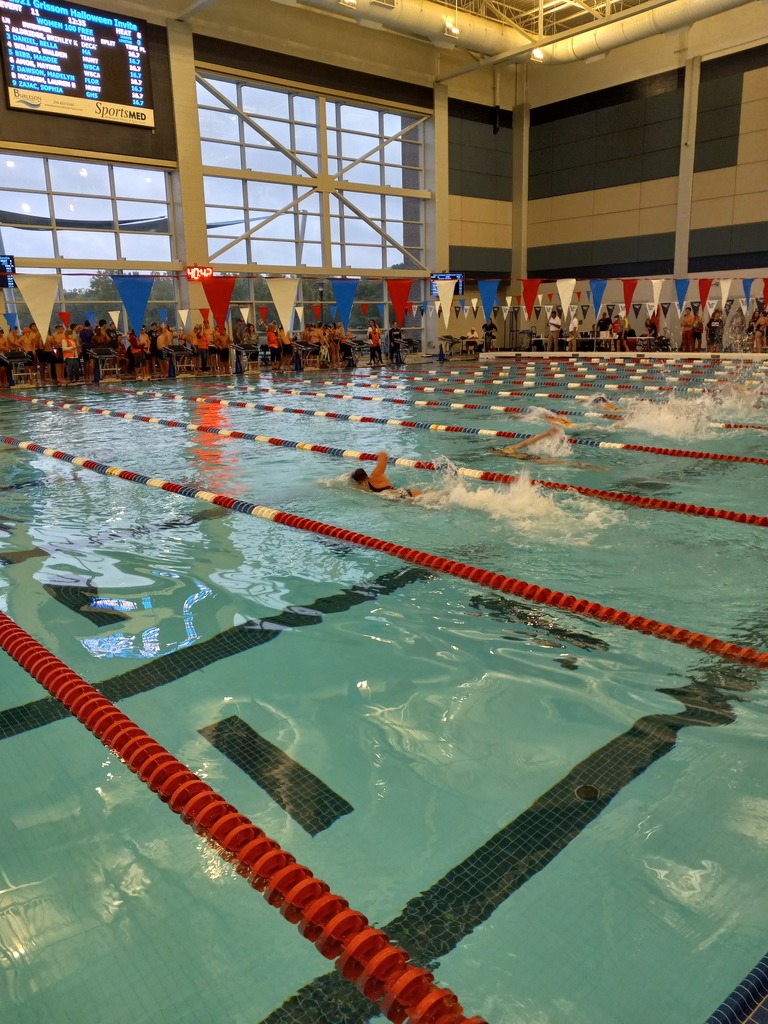 At 100 years of age, World War II veteran George F. Mills, a soldier in the Battle of the Bulge, was presented the Distinguished Veteran Award by DHS principal Leslie Russell, the first award of its kind. DHS recognizes the millions who have served, past and present.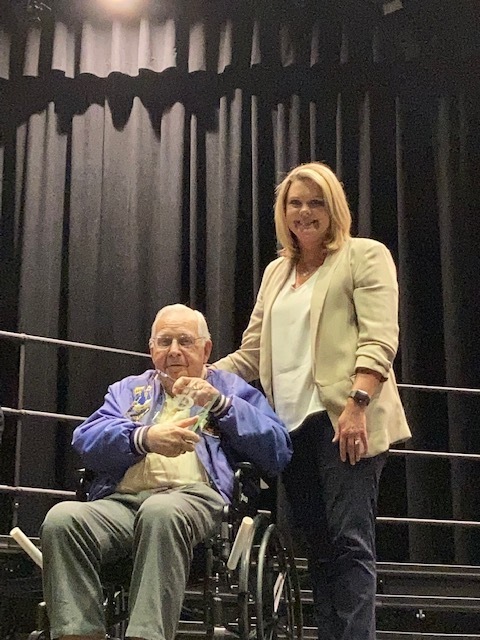 Lowes teamed up with DHS! Grills were donated for November 17th when our SROs and other officers and students will team up and come up with different marinades for a chicken grilling competition and talk about the positions in the Decatur Police and issues within the community.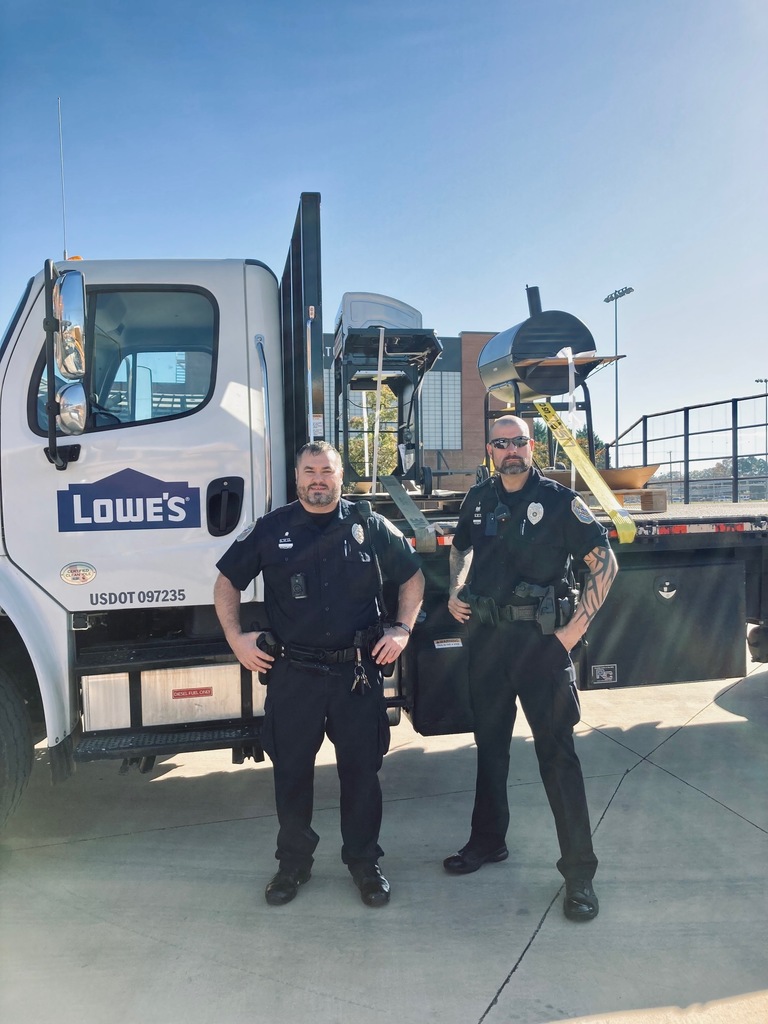 Lady Raiders soccer tryouts will be November 8-10 from 3:45-5:30 at Point Mallard soccer fields. Have an up-to-date physical and Dragonfly account by November 5th. Sign your name on the list outside Coach Dunlap's door. Winter sport happening? Go ahead and still sign up!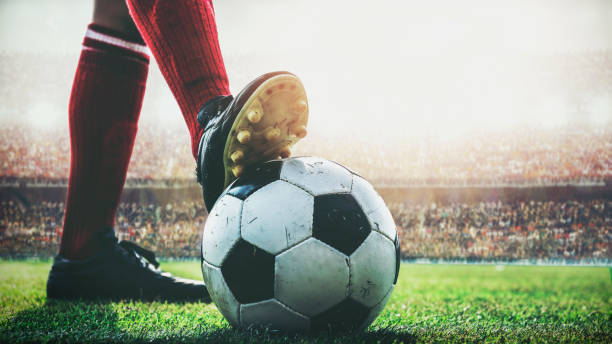 Ho ho ho! HOSA is gearing up for the annual Operation Santa Claus! Bring in shampoo, conditioner, and body wash for Mental Health of Morgan County. Drop off from now to November 15 in E201. This is an amazing opportunity to get involved in your community this holiday season!