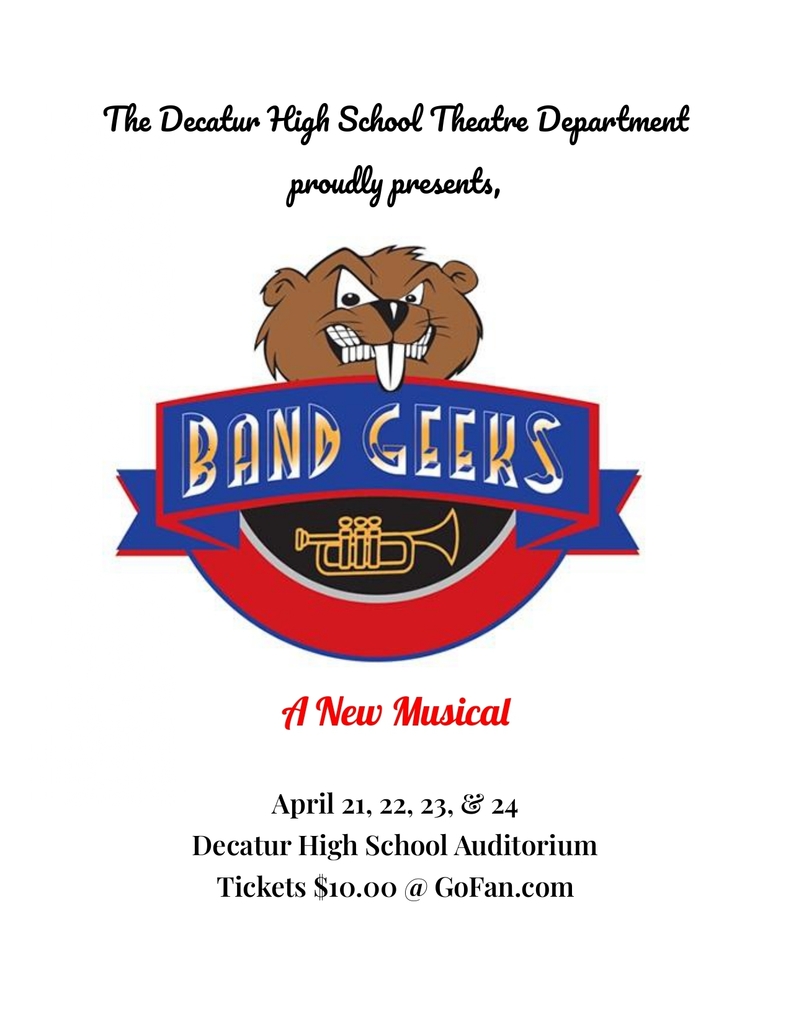 Don't miss out on a good deal and helping out the community!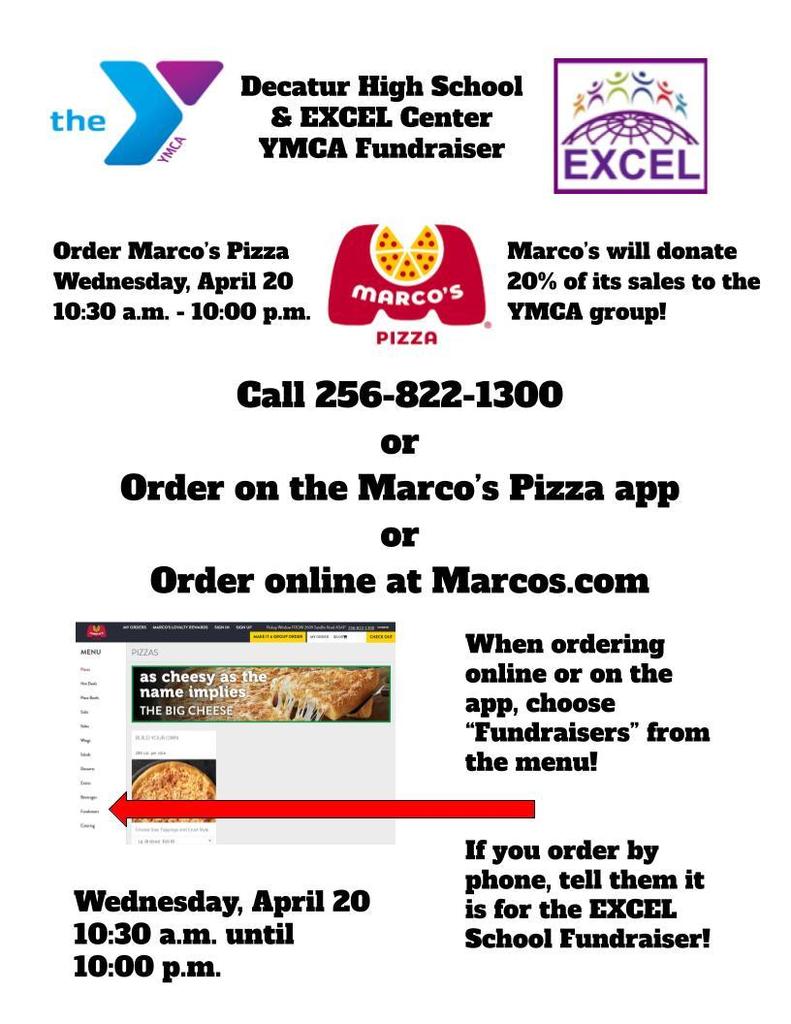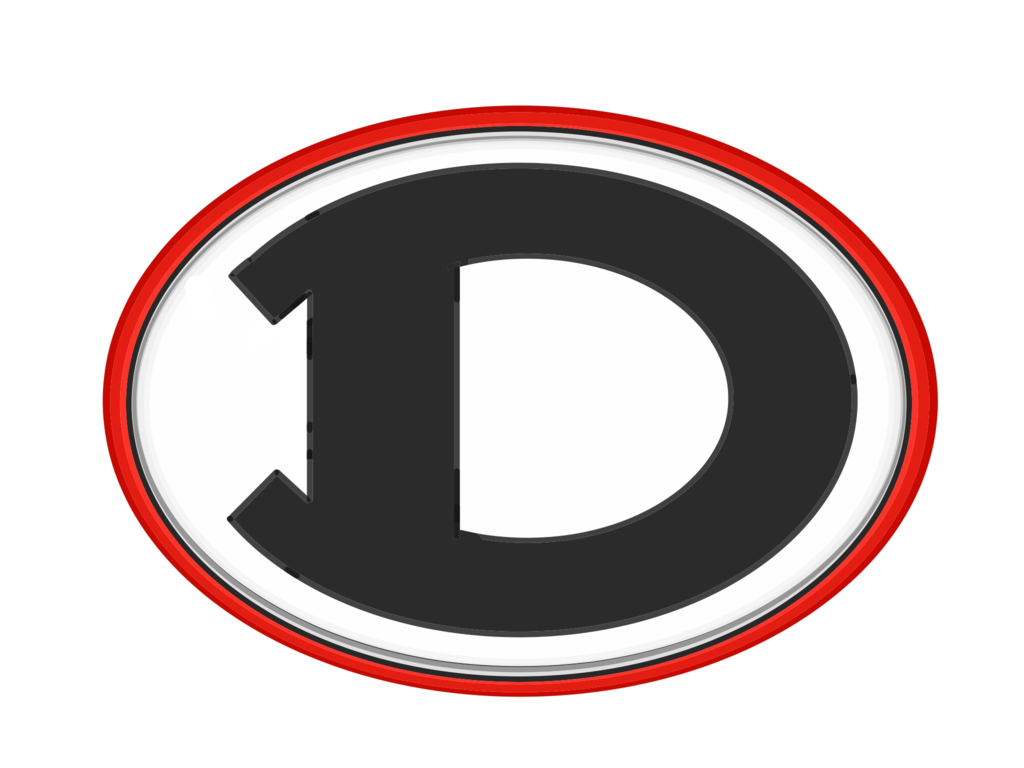 Better grab yours! There are exactly eight 2022 yearbooks left to buy! Go to ybpay.com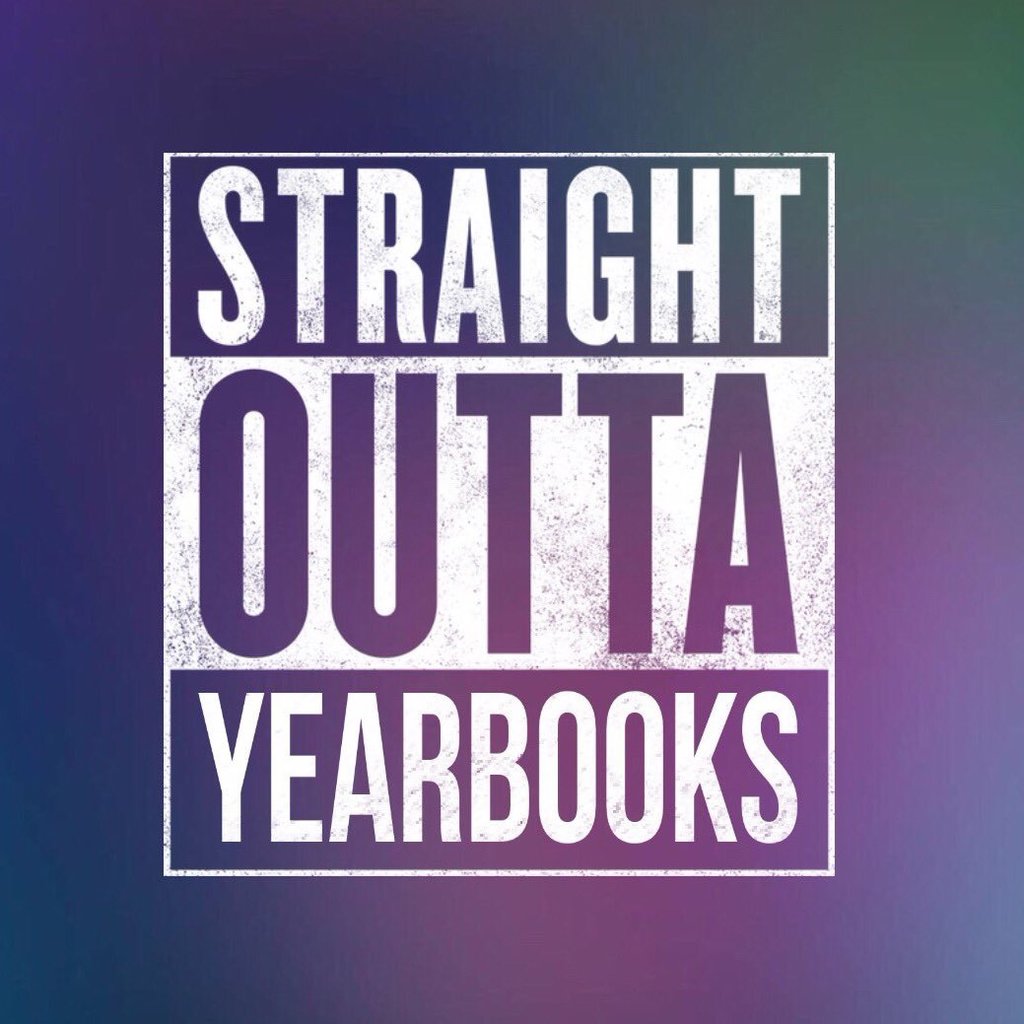 Decatur Percussion/High School Band's fundraiser for tomorrow (Tuesday, April 5th). Go Raiders!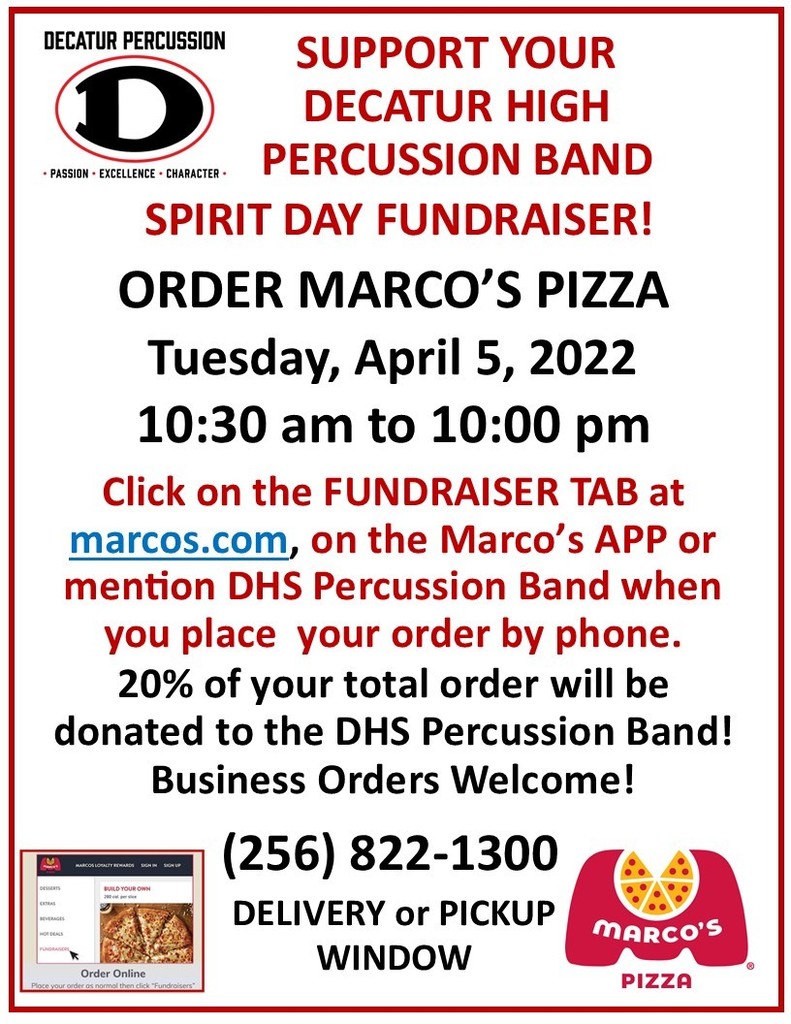 The Red Raider Report is now your one-stop newsletter for all things Red Raider! Every Monday, the RRR will come out and feature the latest information to keep you updated on all the Decatur High School activities. Go Raiders!
https://www.smore.com/bkmxn

Time is running out to order a 2022 yearbook! There are only 44 books left to order. Get yours before they are all gone! Go to ybpay.com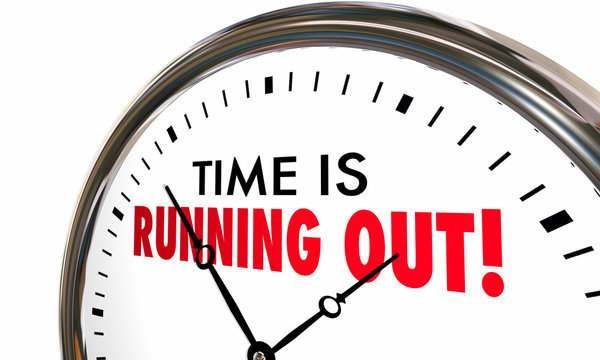 Tick tock! Tomorrow is the deadline to purchase a 2022 yearbook for only $70. Go to ybpay.com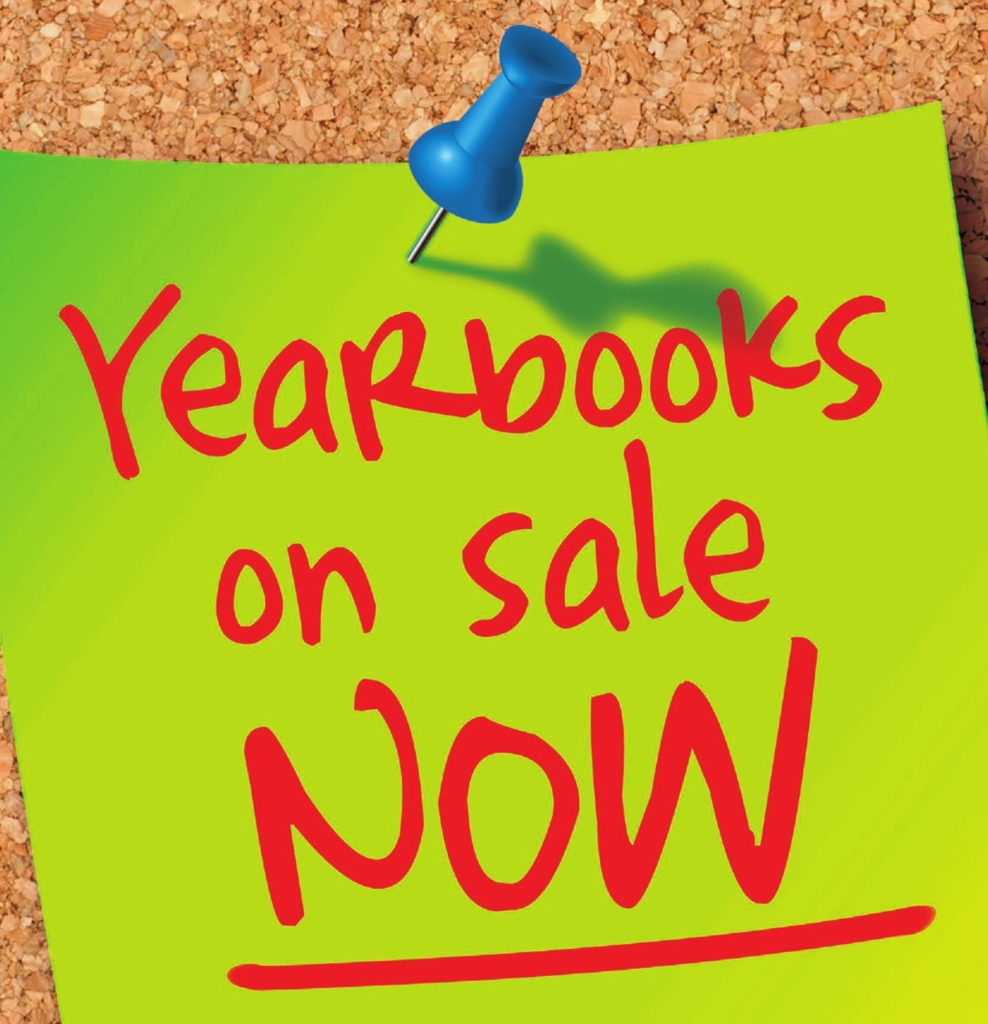 SALE! Decatur High has decades of yearbooks. Prices vary according to age. Email and see if we have yours . . . when you had that hair style.
scotty.brooks@dcs.k12.al.us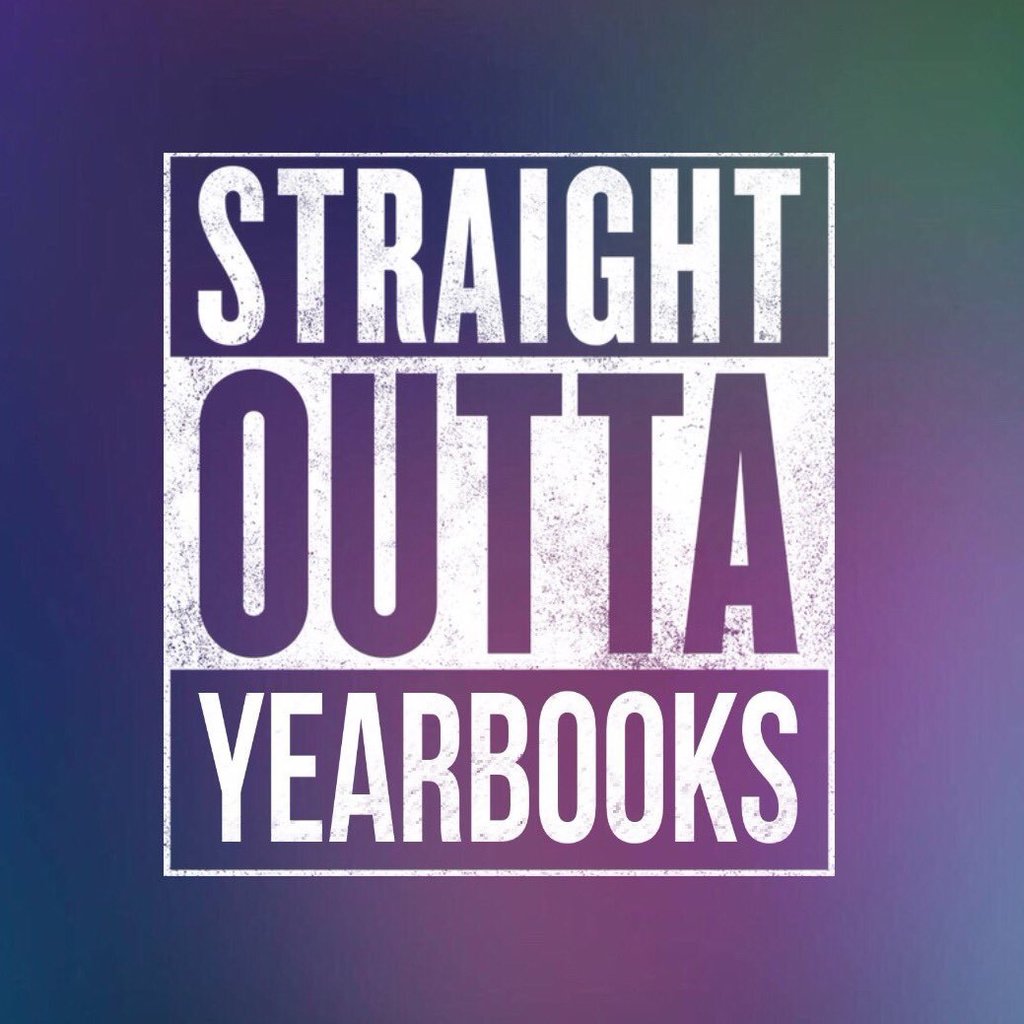 Mark your calendar! It's going to be a great display of talent at DHS! Go Raiders!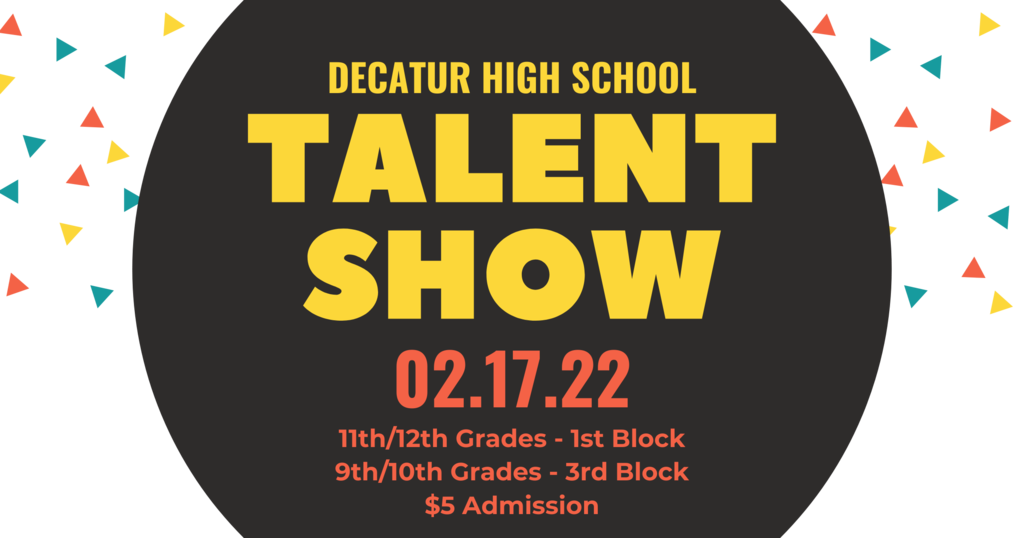 Mark the date! Career Fair is coming to DHS, with many vendors and opportunities. You don't want to miss this! Go Raiders!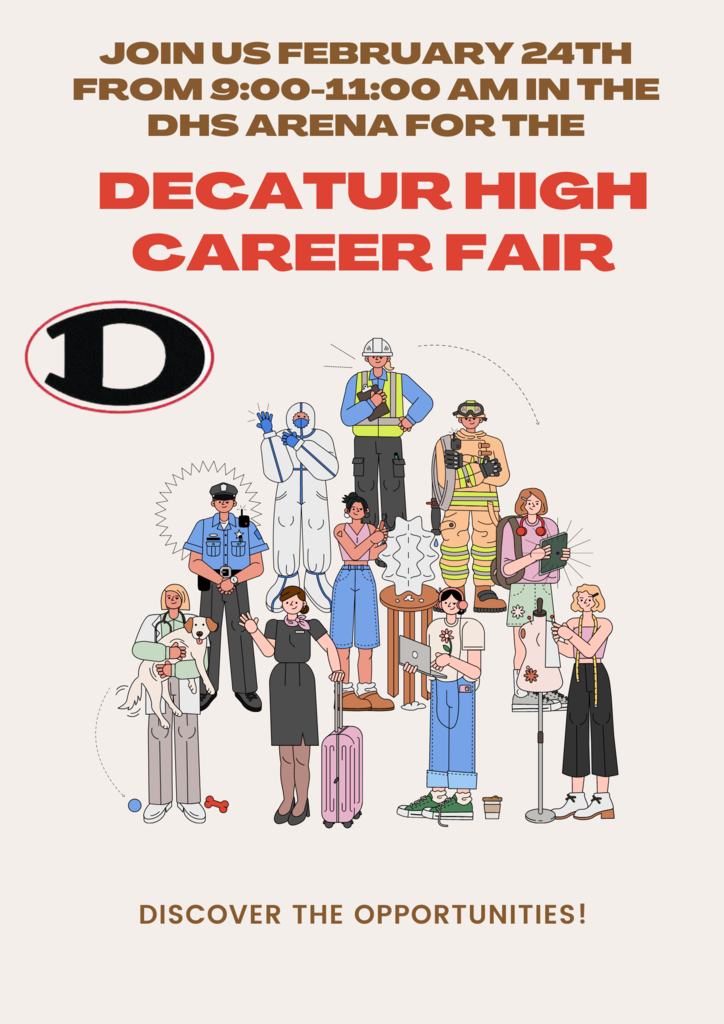 Baseball season is just around the corner! Come out and support all of the DHS spring sports. The athletes would love to see you there! Check the DHS website for all of the schedules. Go Raiders!

Congratulations to the DHS Lady Raiders tennis team for winning the Trojan Classic Tournament this past weekend. They won the championships of lines 2, 3, 5, and 6 singles and the championships of all 3 lines of doubles. Congratulations to our ladies! Go Raiders!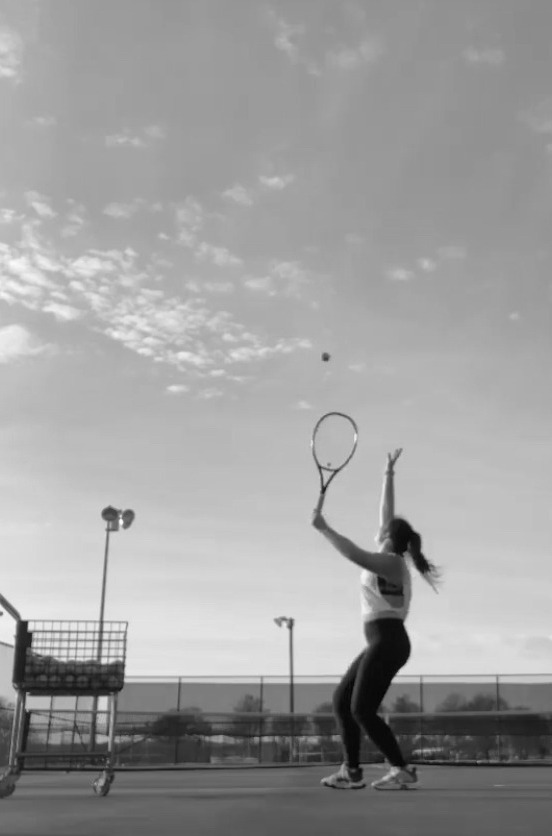 Decatur High is recognized by the National School Choice Week for dedication to students and the tireless efforts of providing a quality education for the children whom we are responsible. Congratulations to all those who provide each element of what makes DHS great! Go Raiders!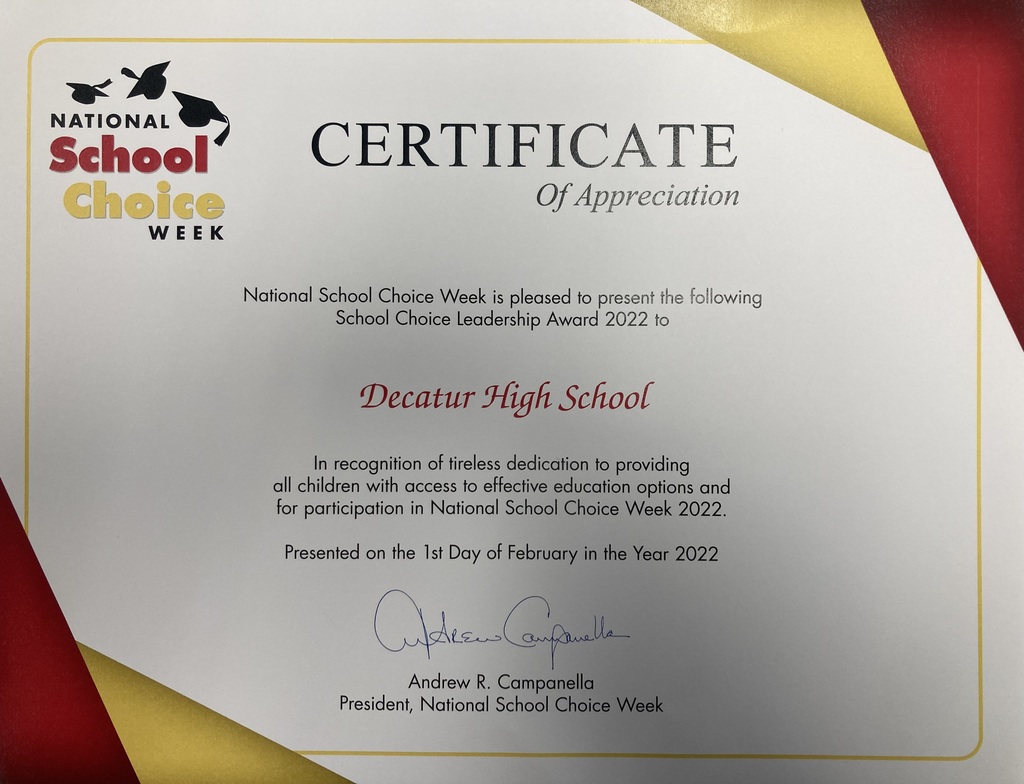 Beautiful weather and great music! Tomorrow at Decatur High School . . . don't miss it! Go Raiders!