Congratulations to Gray Jackson, Mary Burns Gilbert, Larryn Yarbrough, and Charlie McCollum for making the All American squad! Go Red Raiders!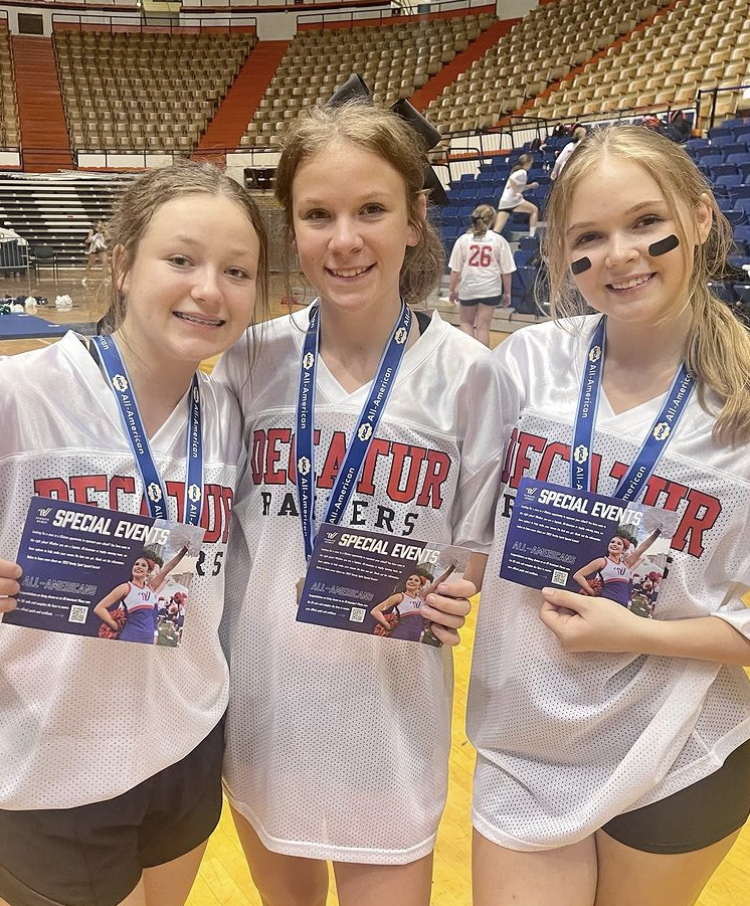 Golf Camp! Get your clubs ready! Go Red Raiders golf!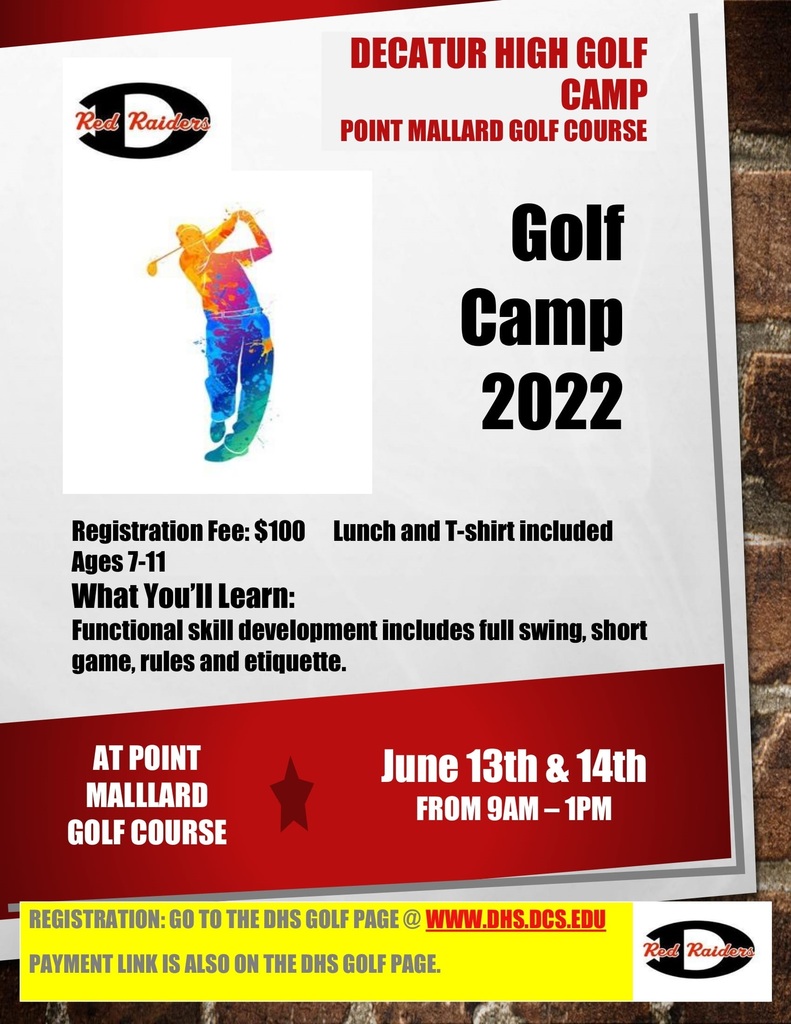 The DHS yearbook was granted a store extension! If you haven't ordered the 2022 yearbook, you don't want to miss it. Order yours today at ybpay.com! The store will close on June 15th. Go Red Raiders!

For those unable to attend graduation tonight at Decatur High School, we will be carry the commencement ceremonies live on our YouTube channel, website, and Facebook page. Click on the link below to watch Decatur High School's graduation starting at 7:30 p.m., weather permitting. Graduation will take place at Ogle Stadium. In the event of inclement weather, graduation will move to the DHS arena.🤞
https://www.youtube.com/watch?v=DoGFBm3NEXQ
Bonnie Frost was selected 2nd team 2022 All State Girls Soccer overall. Bonnie Frost and Leah South were selected 1st team 6A All State. Kacey Powell, Maggie Rosencrance, London Cox, and Yoshari Chavez were all honorable mention All-State. Congratulations, ladies! Go Raiders!
Abiel Flores was chosen for 6A All State 2nd team, and Alexis Alonzo and Tyler McCormick were selected as Honorable Mentions. It is a great honor to be recognized as a few of Alabama's top high school players. Congratulations to Coach Belcher and his players! Go Red Raiders!
Ready for some spring football? The Red Raiders take on Grissom this Friday night at 7PM! Come out and support the Raiders and have a great Friday night!
DHS Social Studies Honor Society is going to Washington D.C. and New York next spring! Fundraising efforts start on Monday with a spirit day at Marco's. A group order in at 10:00 am on Monday to make delivery easier, delivered around 11:45 am.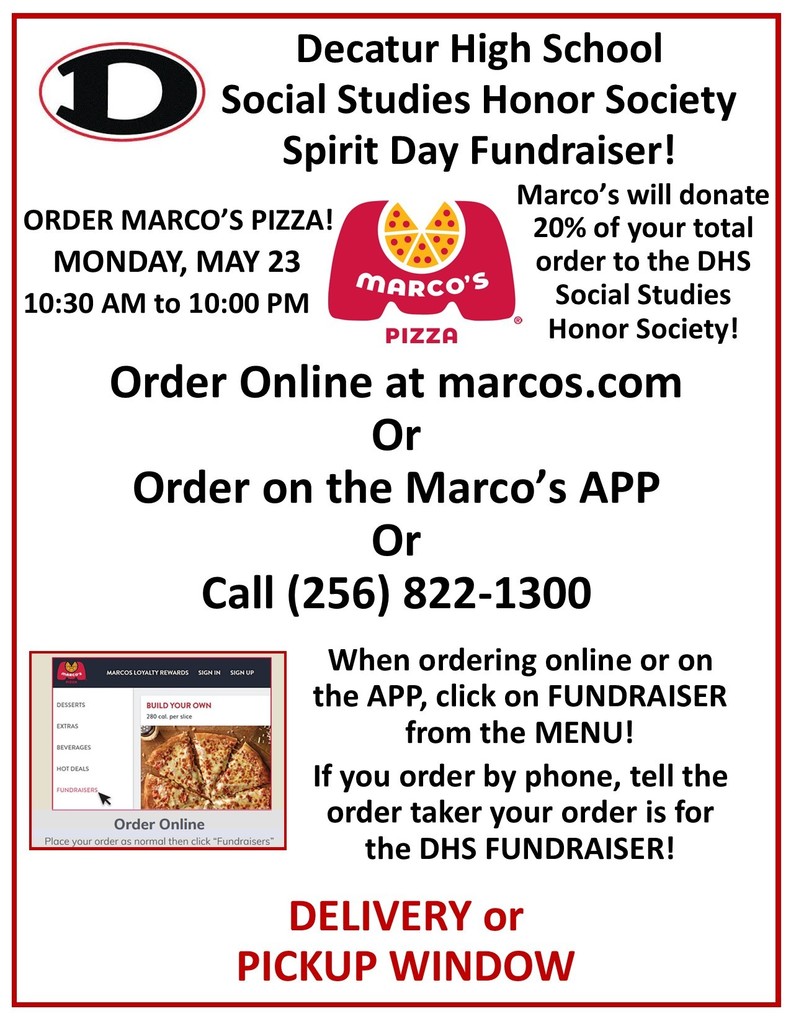 Hungry? Help out the DHS softball team! Set your calendar. Go Red Raiders!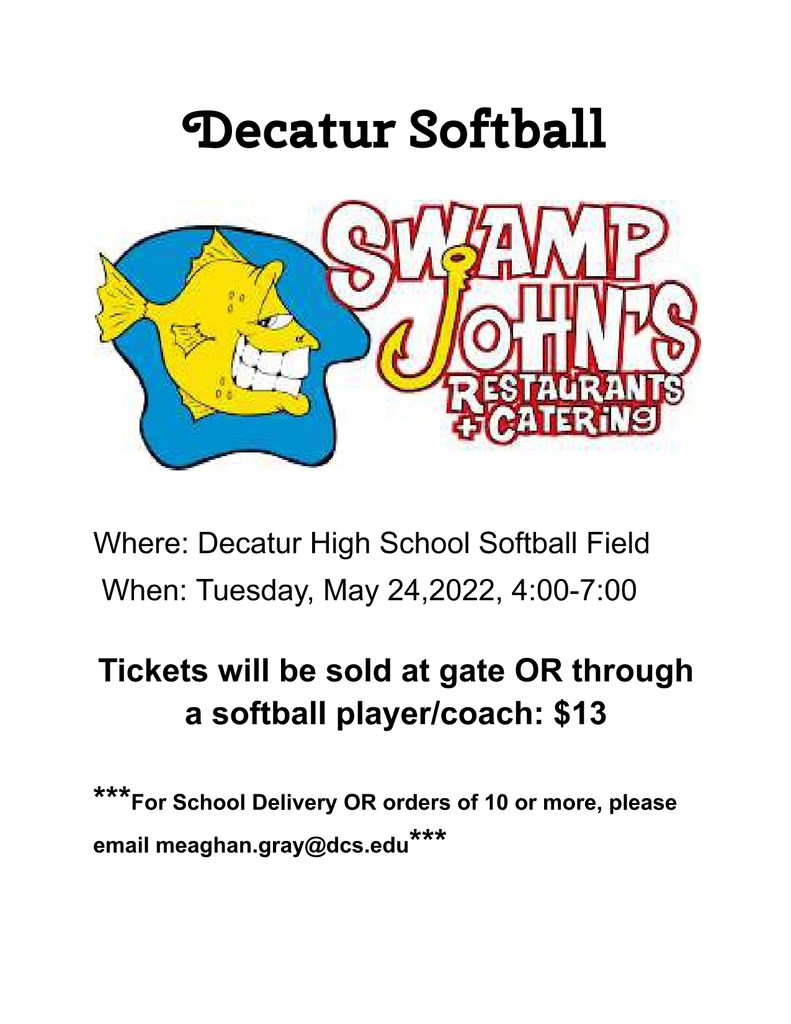 Track Tryouts will be held at Ogle Stadium on Monday, May 23rd thru Wednesday, May 25th at 3:45 pm. To try out, you MUST have a current physical and dragonfly 100% complete before May 23rd. Please see the email from Coach Smith for more information.
Attention all DHS Parents and Students: We have had a change in our attendance office email procedure. Starting today, please send all attendance items (parent notes, doctor excuses, etc.) to Decatur High School using the following email address:
dhsattendance@dcs.k12.al.us
Decatur High School announces Ansley Jordan as Student of the Year 2021-22! Congratulations on Ansley's accomplishment and on her many future endeavors. Decatur High is proud of our students and wish all of them a safe and healthy summer. Go Red Raiders!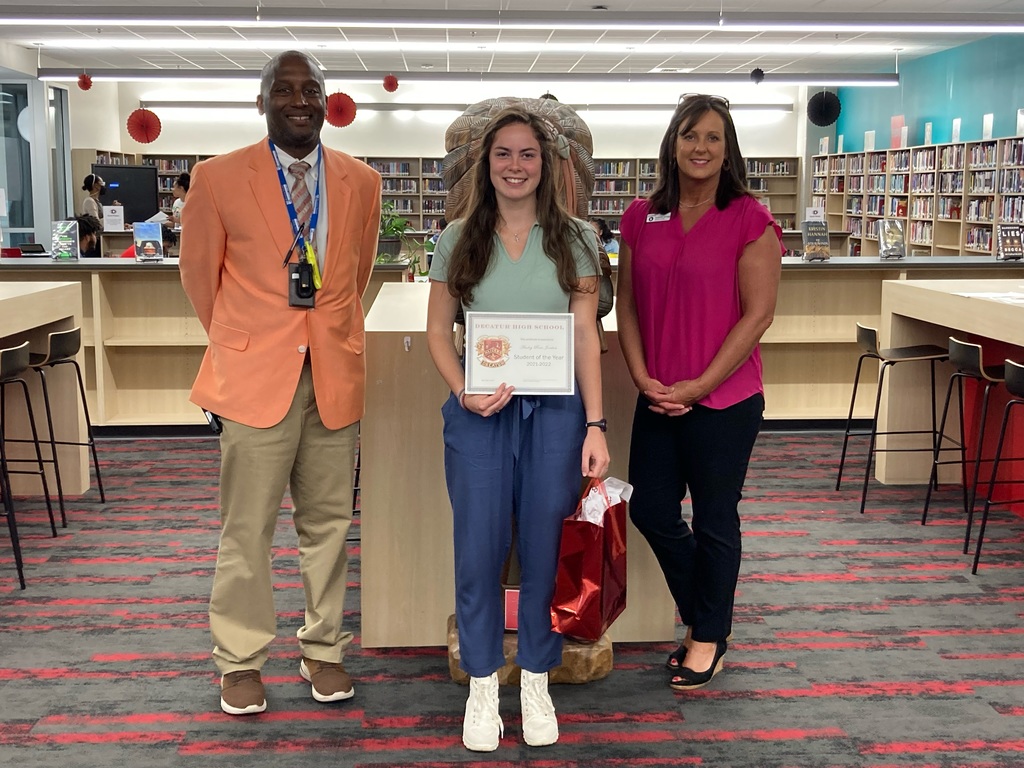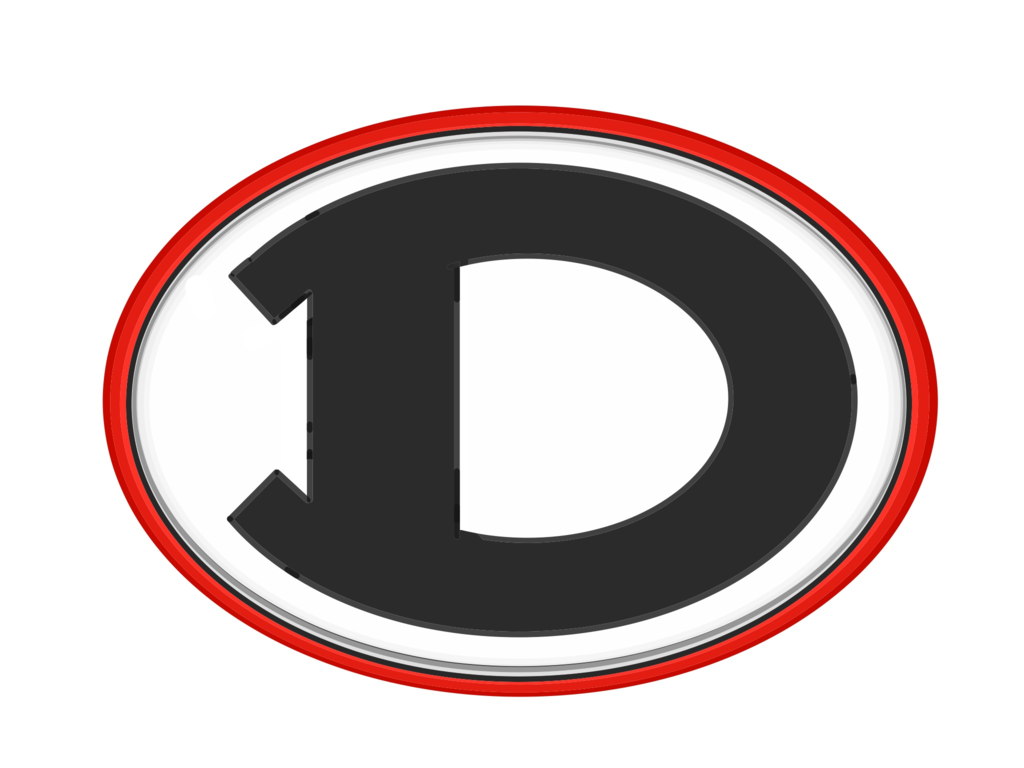 LAST CHANCE! The yearbook store has been re-opened until May 20th. Only a handful of 2022 yearbooks are left. Go now to YBPAY.COM to get yours today.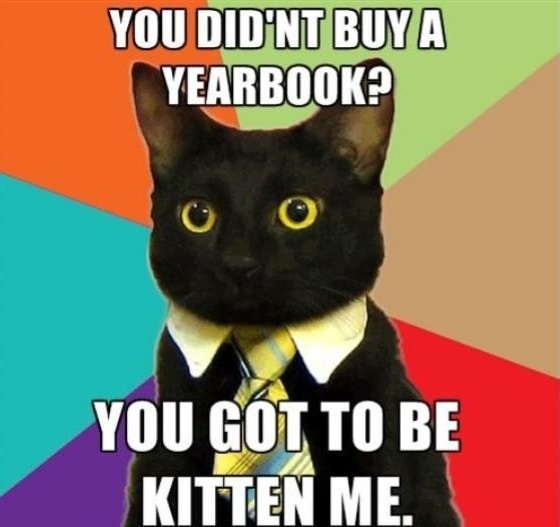 Tryouts for the DHS swim team will be Thursday, May 12th at 5:15 pm at the Aquadome. Please see Mrs. Parker in A204 if you have any questions. You may also email Mrs. Parker at
kristy.parker@dcs.k12.al.us
.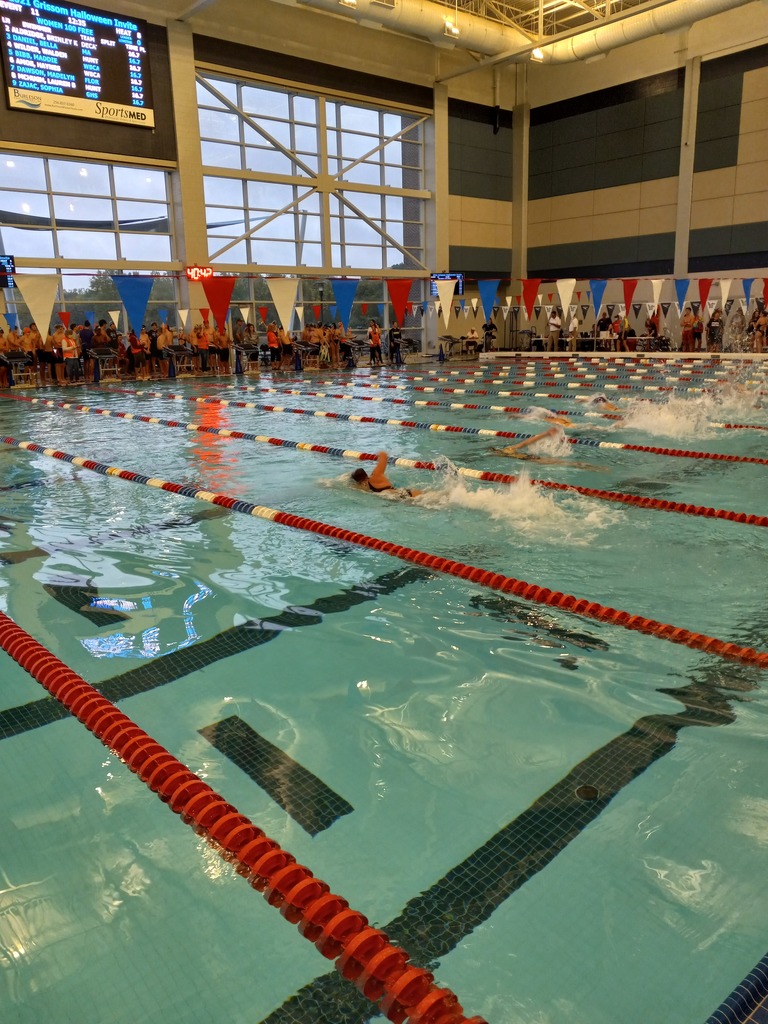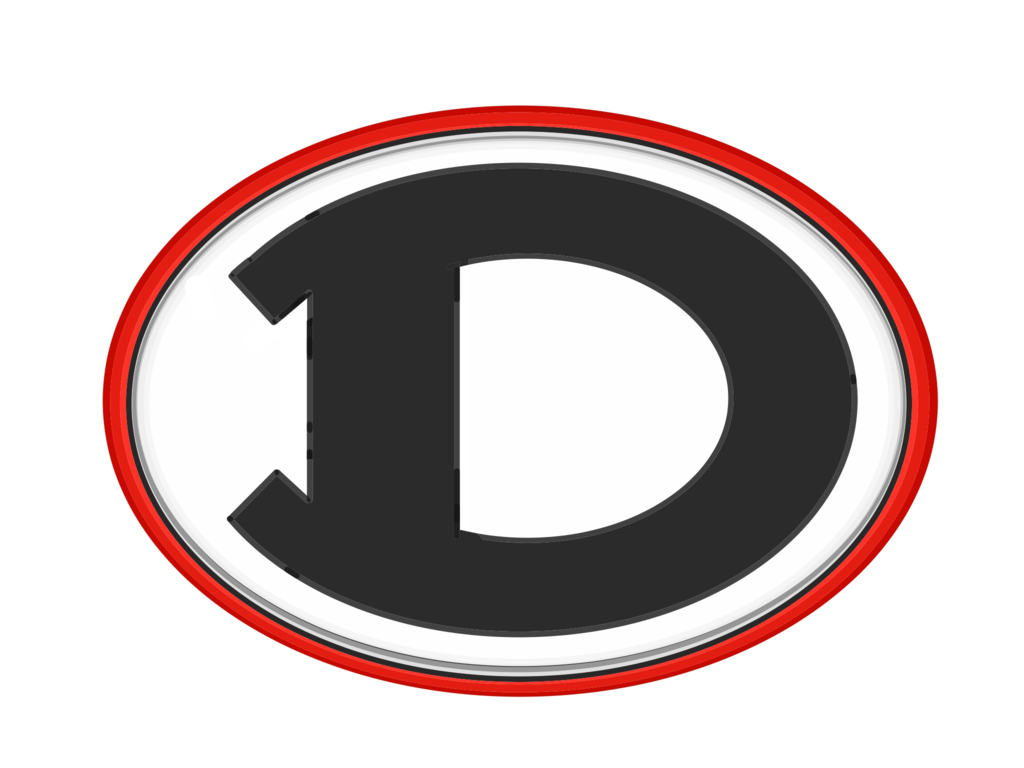 Mark your calendar! DHS graduation is May 26th @ 7:30